Corsica is not on the radar for most Americans, yet it is one of the most stunningly beautiful places you will ever see on earth. On today's episode we list all the best destinations in Corsica so you can experience them too.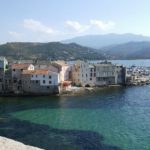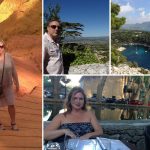 Do you dream about following into the footsteps of popular novelists and celebrities and spend a slice of life in the Lubéron? It can be done with some recommendations from Healther Long, my guest on today's episode.
It's one thing to dream about going on a cycling tour in France and it's quite another to actually do it! Jim and Ilona share how they did it even though they're not athletes. It took some preparation and a love for adventure and off they went!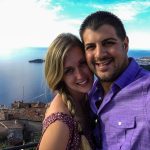 Live it up like the stars and enjoy a honeymoon on the French Riviera. Not only is it possible, but you'll have such a great time!How did a minor city an hour away from the Mediterranean become such a vital Roman ship-building town in Antiquity? This and more on today's episode.