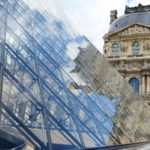 A visit to the Louvre museum can be the best thing you'll do in Paris IF you are prepared, learn the ropes, and follow a good plan. Annie and Elyse chat about the Louvre and Elyse shares her tip as a tour guide who's taken lots of people through this institution!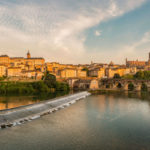 Albi is definitely a place you should visit in the South West of France! Elyse tells us why in today's episode of the podcast!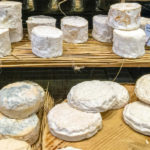 On today's show we explore the history and culture of cheese in France. We discuss types of cheese and how they're distributed by region. French people are crazy about cheese and Anglos are often overly cautious about cheese. We're here to tell you to live a little! Try some scary cheese next time you're in France, after all, it doesn't even seem to make them fat!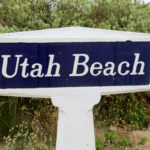 In this special episode on the Normandy Invasion, Annie and Elyse remember the events of D-Day 70 years ago and the bravery of people involved. Elyse puts the whole tragic day into context: events leading up to it and a few details of what happened on that day. We share our experiences visiting the beaches in Normandy, the museums, the cemeteries. This is definitely a sobering and emotional topic, but 70 years later we should ask again: Are French grateful today? Is it genuine? What are you likely to experience when you visit? Did this day change the course of time?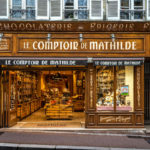 Why are French people skinny? We wonder if it's because of their food culture and habits at home. In episode 17 of Join Us in France we discuss French food culture, what French people eat at home, French meal times, and the difficulties vegetarians and vegans may experience in France. Is it OK to be a little narrow-minded about food? Go to joinusinfrance.com/17 to find out, you will also find photos and a full transcript there.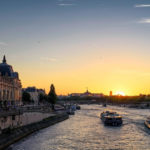 Thinking of visiting the Orsay Museum in Paris? It's a wonderful place, but it's usually crowded so you'd better learn a little bit about it before you go!Is Versailles worth the trip or not? Some people absolutely LOVE it while others think it's over the top. It is certainly an important part of French history and in this episode we give you tips on how to avoid the lines!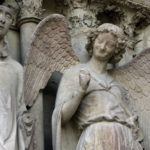 How about venturing out of Paris to go drink some champagne at the source? Let's talk about how to do that in one day on the TGV bullet train!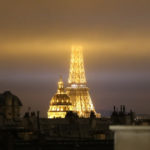 Is the Eiffel Tower Worth the Visit? Is It a Tourist Trap? You'll be able to decide for yourself after listening to this episode of the podcast!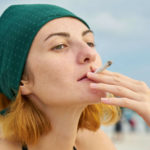 Are French people rude or just unfriendly? And is there any truth to the ugly American stories? Listen to this episode to brush up on ways to make French people smile at you with a twinkle of delight in their eyes instead of a scowl!