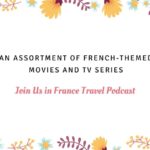 Do you love French movies? How about TV series centered around French themes? In this episode Annie and Elyse talk about their favorites!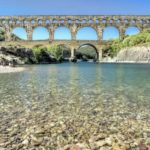 What does it mean to be a UNESCO World Heritage site? Why do some places in France have the label and others don't?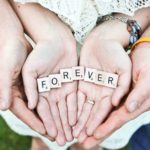 Planning a honeymoon in Provence? My guest today has great recommendations for accommodations, restaurants and the most romantic sites in the area.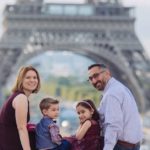 Thinking about taking your preschool children to France? It can be done with a little planning as you'll hear on this trip report with my guest Michelle.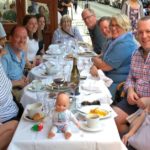 Thinking about visiting Paris with a large group of family and friends? Mary White pulled it off brilliantly and shares her secrets with us on this episode!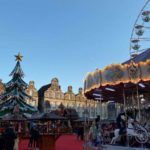 Where are the Best Christmas Markets of Northern France and Belgium? My guest says Arras and Ghent. Do you agree?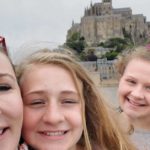 Thinking about visiting France to attend a major sports event? Listen to this episode so you know what you can expect at French sports events!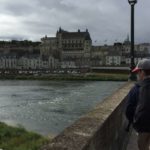 Coming to visit France with your kids? Joanna offers a lot of inspiration and great tips for Paris, the Loire Valley and Beaune!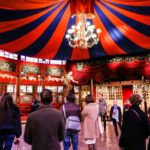 Going to Paris as a group? This episode will give you ideas for what you can do to accommodate everybody's needs in your family.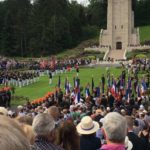 Are you a US Marine? Then you've probably heard of Belleau Wood in the history of the corps. My guest on today's episode relates his visit to Chateau-Thierry and Belleau Wood during Memorial Day Celebrations.