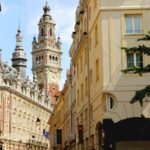 Thinking about visiting Lille in France? Here are all the things you can look forward to!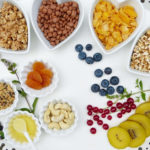 Great tips for vegans visiting France! Not just Paris, but the rest of the country as well.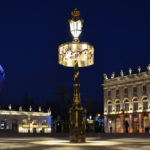 Want to learn about the city of Nancy, France? It's a great center of Art Nouveau in France, great gastronomy and you can visit it as a day-trip from Paris!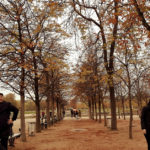 What are the few things you need to know to have a great time in Paris? My guest on today's episode lists 12 super useful tips that you will actually use in Paris!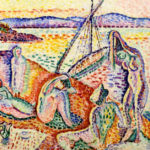 Wondering what Modern and Contemporary Art you should see in France? You've probably heard of The Pompidou center in Paris, but there's so much more! In this episode we take you all over France to the best modern art museums France has to offer.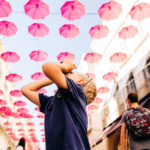 Do you need recommendations on what to do with your children in France? Fast-track your trip planning with my guest who planned the best two weeks packed full of great kid activities, cultural immersion, and relaxing family time as well.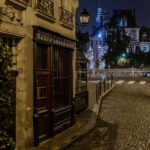 What's the best way to spend 4 days in Paris? What about photographers? What gear should they take?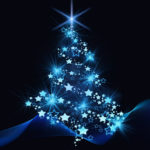 Many of the Christmas songs you know originated in France. In today's episode we sing around the piano and introduce you to a few of them.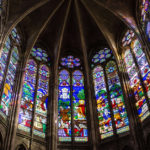 Where are the best stained-glass windows in France? We list them in today's episode.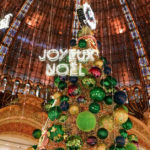 Spending some time in Paris late November thru Christmas? This episode is for you!