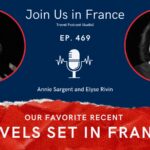 Dive into the captivating world of Contemporary French Novels in this episode of the podcast. Experience the joy of revisiting France through literature, exploring everything from historical narratives to thrilling mysteries.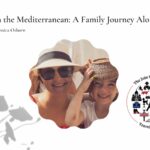 Join us in Beach Hopping on the French Riviera, a podcast episode exploring a family's journey from Arizona to the azure coasts of Cannes, Antibes, and Villefranche-sur-Mer, packed with Riviera charm and adventure.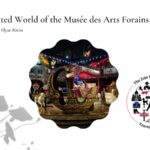 Discover Paris' Musée des Arts Forains at Christmas! Enjoy vintage rides, festive shows & family fun in this unique cultural gem.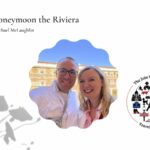 Trip Report: A Relaxing Honeymoon on the French Riviera – Tune in for an intimate recount of a newlywed couple's serene escape, balancing cultural events and romantic moments in Cannes and beyond.
Robin and Raymond are in love with the French Alps. They share top tips from their recent exhilarating French Alps vacation. An episode for high thrill seekers!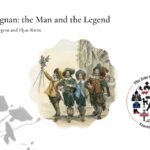 Discover the real-life D'Artagnan, from his early years in Gascony to his service under Louis XIV. One for All, All for One Musketeers!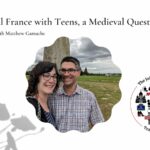 Tune in to our trip report exploring Medieval France with teens. Uncover hidden gems and iconic landmarks for the ultimate family adventure!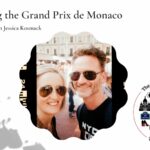 Explore the Grand Prix de Monaco in this episode. Get top tips on ticket selection and navigating Monaco for the ultimate race experience.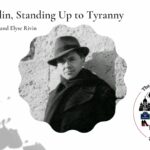 Explore the life of Jean Moulin, WWII hero and beacon of hope during France's darkest hours. Discover his indomitable spirit, political journey, and the legacy that still resonates today.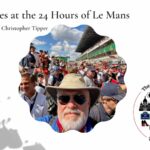 What is it like attending the 24 Hours of Le Mans? Christopher shares his tips and experiences on this episode of the podcast!