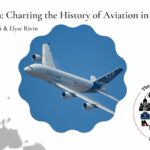 Toulouse has played a crucial role in the history of aviation in France. Let's talk about the aviation-centric attractions you can visit!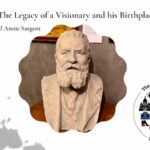 Dive into our podcast on Jean Jaurès, a French socialist icon and peace advocate, who shaped workers' rights and social justice in France.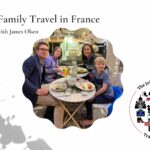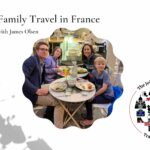 Budget Family Travel in France: Get insider tips for affordable vacations, including budget-friendly destinations, lodging, and activities.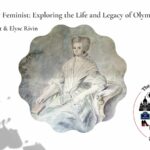 France is famous for its many revolutions. But have you heard of Olympe de Gouges, the revolutionary feminist who changed French history forever?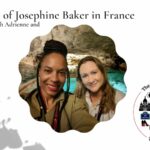 A pair of American friends went in Search of Josephine Baker in France and tell us about it in this trip report about Paris and the Dordogne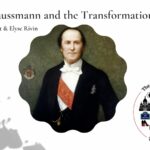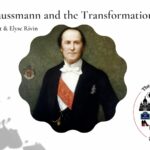 Explore Haussmann and the Transformation of Paris in this episode of the Join Us in France Travel Podcast. Uncover the story of Baron Haussmann's urban planning innovations, controversies, and enduring influence on the City of Light.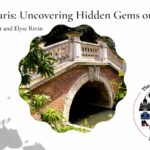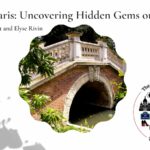 Discover the magic of Paris on a budget in this episode where we discuss all the things that are free in Paris. There are so many hidden gems!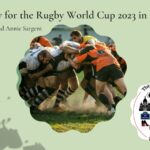 Join us on this exciting episode as we delve into the thrilling world of the Rugby World Cup coming up in France in 2023 and what you need to know if you're going to be visiting France in Sept and October 2023.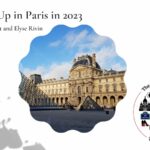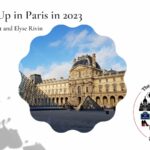 Events coming up in Paris in 2023. Don't miss out on the best temporary expos in Paris just because you didn't know about them!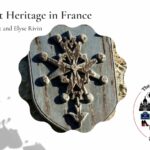 On today's episode of the podcast we talk about the history of Huguenots in France, what happened and why this is such a pox on French history.