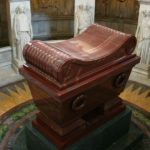 Why is Napoleon buried at Les Invalides in Paris and not one of the many other places where French dignitaries are laid to rest? Let's talk about it!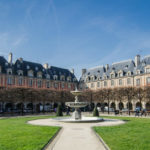 Everybody loves the Marais neighborhood in Paris today, but at one time it was on the chopping block to make room for a monstrosity. How did that happen?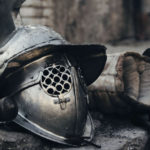 The Battle of Agincourt was an epic loss for French Knights. What happened? Why does it matter to history buffs? Annie talks about it in today's episode.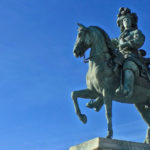 In our on-going series about French history, Annie and Elyse take a look at the amazing story surrounding the birth of Louis XIV.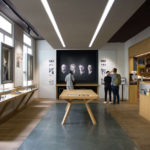 Tucked in the Latin Quarter within the halls of the Sorbonne University, this small museum packs in a lot of history. If you're going to see it (and I think you should!) learn about Madame Curie's life by listening to this episode of the podcast.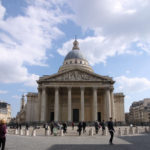 Wondering if a visit to the Pantheon in Paris is worth it? Annie thinks so, especially if you understand a bit better what this highly symbolic monument means in French life.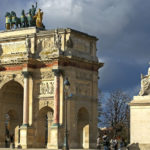 Hoping to see some of the landmarks Napoleon left in Paris? Tour guide Ariane tells us about the places you should not miss in today's episode.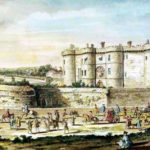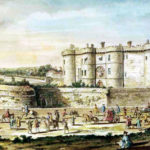 Want to learn more about the Bastille in Paris? Almost nothing of it is left, but it has played a huge role in French history as explained by Elyse in today's episode.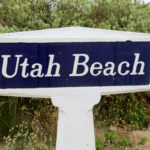 In this special episode on the Normandy Invasion, Annie and Elyse remember the events of D-Day 70 years ago and the bravery of people involved. Elyse puts the whole tragic day into context: events leading up to it and a few details of what happened on that day. We share our experiences visiting the beaches in Normandy, the museums, the cemeteries. This is definitely a sobering and emotional topic, but 70 years later we should ask again: Are French grateful today? Is it genuine? What are you likely to experience when you visit? Did this day change the course of time?