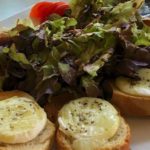 What are your favorite summer lunches in France? Maybe a salade niçoise with an ice-cold glass of rosé? Or maybe grilled sardines on the grill? Let's talk!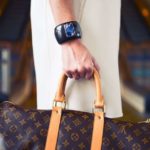 Calling all fashionistas! In this episode you'll learn how haute couture became so big in Paris. It turns out this is not exactly a new trend!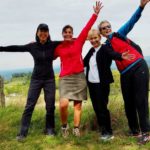 Are you looking for a French immersion program in France? This episode will help you think through some of the things you should consider before making your choice.
How will Covid-19 change France? Annie and Elyse talk about the things they think will happen as France gets over the pandemic.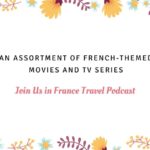 Do you love French movies? How about TV series centered around French themes? In this episode Annie and Elyse talk about their favorites!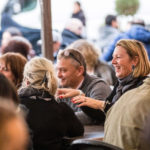 Want to learn about café culture in France? How about learning how to order your coffee drinks in French? This episode is for you!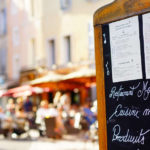 What does it take to get great restaurant service in France? It's pretty simple: some cultural awareness goes a long way and it's all in today's episode!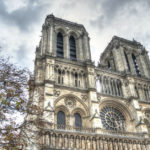 Ready for a refresher on the story of the Hunchback of Notre Dame by Victor Hugo? This is the episode that will have you see the Cathedral in a whole new light!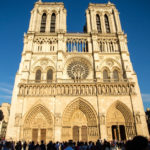 How do you make a visit to a Cathedral enjoyable and stimulating for modern people who are not well-versed in the imagery of the Middle Ages? You tell them where to look so they too can see the stories, of course!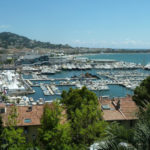 Did you know that the Cannes Film Festival had humble and even scary beginnings? In today's episode we look back at how history gave this festival it's unique French flavor and discuss early winners because we love movies!