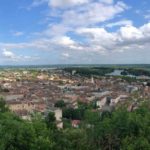 Have you ever heard of Moissac, a lovely small city in the southwest of France? Perfect for history lovers because it is a Unesco world heritage site.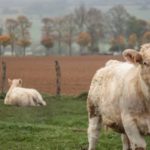 On this episode of the podcast Annie and Ellen chat about a trip to Burgundy to explore local wine and gastronomy. How about a cheese class also? This is one of the best vacation spots in the world!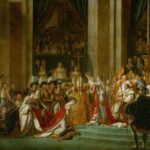 Have you heard about Napoleon your whole life but don't really know what he was all about? This episode of the podcast is your chance to learn why he changed France forever #joinusinfrance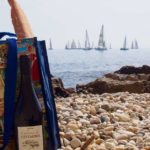 What makes a proper Francophile? On this episode of the podcast, Annie and Elyse have a little fun with this question and quiz you too!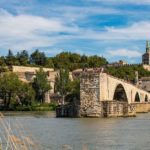 Avignon: A palace, a bridge, a festival and great gastronomy. Should you put it on your list? Let's talk about it!
Where does the obsession of French people with bread come from? How do you pick great bread when visiting France? Let's talk about it!
Annie and Elyse chat about the easiest and hardest words to say in French. Some of these are pretty funny, let's try them, shall we?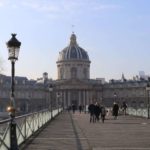 Whether you've binged Emily in Paris or turned your nose up at it, you'll enjoy this conversation with Annie and Elyse about the 2020 Netflix hit everyone loves to hate.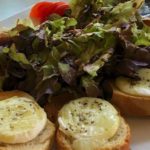 What are your favorite summer lunches in France? Maybe a salade niçoise with an ice-cold glass of rosé? Or maybe grilled sardines on the grill? Let's talk!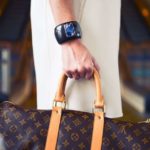 Calling all fashionistas! In this episode you'll learn how haute couture became so big in Paris. It turns out this is not exactly a new trend!