This post contains affiliate links, meaning I get a commission if you decide to make a purchase through my links, at no cost to you. Please read my disclosure page for more details.
Categories: Arts & Architecture, French Culture
This episode features our frequent and very popular guest Elyse Rivin. If you enjoy her episodes, please consider supporting her on Patreon.
On today's episode of the podcast Annie Sargent and Elyse Rivin talk about Rosa Bonheur on the occasion of the 200th anniversary of her birth in Bordeaux.
Rosa Bonheur was one of the most successful painters of her generation and was the most important and successful woman artist of the 19th century. Known for her paintings of animals and for her eccentric and somewhat exotic lifestyle, she was a consummate artist who lived a singular life.
When people who know about art and painting hear her name, what immediately comes to mind is that she painted animals. They were the passion of her life. But her work is so much more than 'just" painting animals, and the why and how of her becoming an artist are part of an incredible story.
Thomery is the chateau where Rosa spent a lot of her time. You can visit it, you can even spend the night in Rosa's room!
Book Recommendation: Art is a Tyrant, the Unconventional Life of Rosa Bonheur by Catherine Hewitt
YouTube video about Rosa Bonheur and the painting above
FOLLOW US ON:
Subscribe to the Podcast
Apple
Google
Spotify
RSS
Support the Show
Tip Your Guides
Extras
Patreon
Audio Tours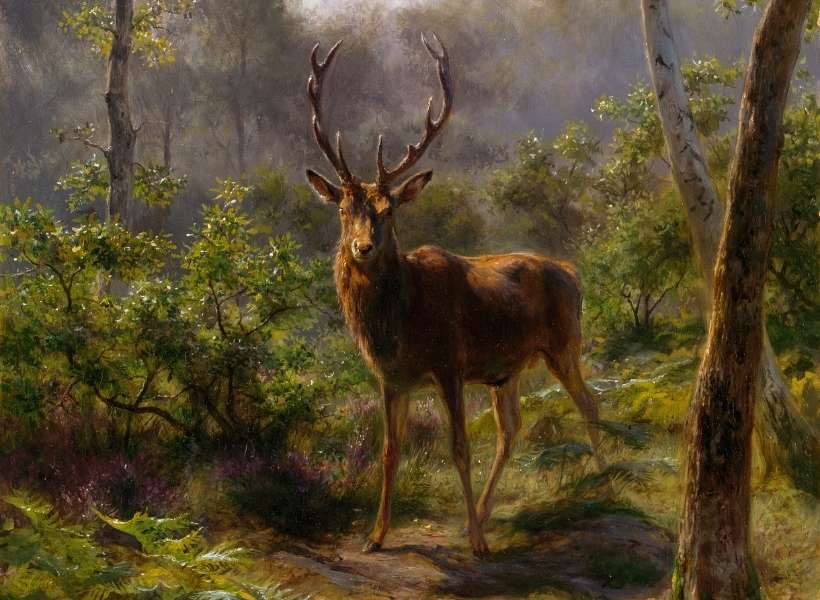 Read more about this episode
Show Notes
Transcript
Categories: Arts & Architecture, French Culture