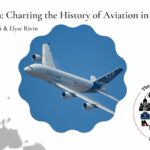 Toulouse has played a crucial role in the history of aviation in France. Let's talk about the aviation-centric attractions you can visit!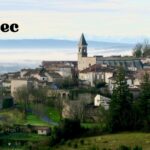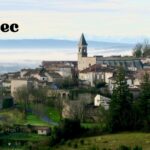 Lautrec in the Tarn is a favorite French village for a lot of people. Meredith Wheeler has lived there for a long time and makes so many wonderful recommendations that I'm sure you'll want to enjoy it too!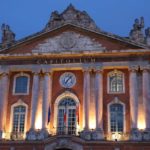 Are you coming to Toulouse for the first time? Not sure what do see and do? Let's find out with this Toulouse trip report!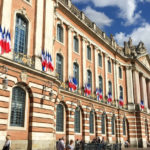 Listen, we know France is a big beautiful country, but do yourself a favor and come on down to Toulouse. You won't believe how nice it is!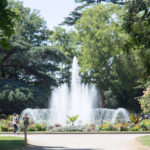 On today's show Elyse tells us how long ago Toulouse was an overcrowded medieval city with dirt roads, no running water, no sanitation, and no public parks. And since Annie and Elyse live in Toulouse, we're happy to report it's gotten a lot better!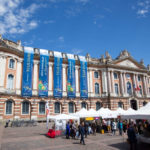 On today's show Elyse and Annie share their thoughts on the most beautiful "places" in Toulouse. We mean "places" in a French way, plazas, squares, esplanades, which is the right word?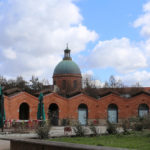 The Augustins Museum in Toulouse was the first museum to open to the public in France. And the Abattoirs has a more gruesome history: can you guess what it was?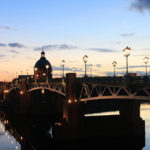 Are you thinking about visiting Toulouse? Do you want to see more of France and venture outside of Paris? This episode is for you!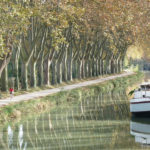 Thinking about sailing the Canal du Midi? Or maybe just enjoying it from its banks? We think it's a great idea and we explain why in this episode!