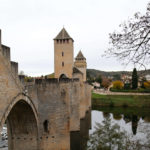 How much do you know about Cahors in the Lot? While not a huge attraction in and of itself, it makes for a wonderful day or half-day visit and has some wonderful monuments you'll want to see. And there are wineries there too!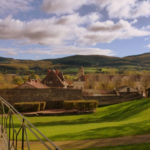 Ready for a little bit of "France profonde"? Rural France with centuries of history and strong culinary traditions and great wine? Let's go to the heart of Burgundy with Jeff Steiner!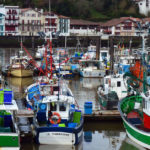 Today we explore the Basque Country, in particular the village of Espelette, Saint-Jean-de-Luz and Saint-Jean-Pied-de-Port. Gorgeous areas full of history and charm. Are you ready to go?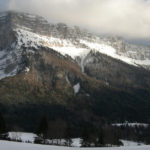 Is it a good idea to visit the French Alps and Provence on the same visit? Cynthia used to offer tours that include both and she explains why that's a great idea. So, where exactly should you go? Let's talk about it!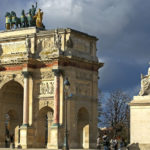 Hoping to see some of the landmarks Napoleon left in Paris? Tour guide Ariane tells us about the places you should not miss in today's episode.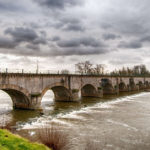 Burgundy is world famous for its amazing wines, but it's also at the epicenter of French history and culture. We explore the area with American expat Kelly Kamborian who is a registered tour guide in the area and loves the place.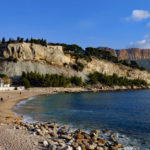 What if you're a local from Provence and you take cruise visitors around to show them the best of home? Where do you take them? Véronique and Annie chat about it and make suggestions you can use even if you're not arriving in Provence on a cruise ship!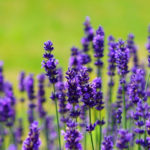 So much beauty in Provence! Local tour guide Jean-François Sénéchal chats with Annie about the places he likes to take his customers so they can enjoy Provence to the fullest. Listen to his secrets in this episode!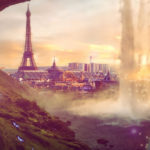 A history of Paris seen through the lens of dance and dance halls in France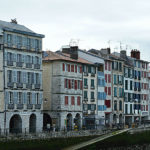 Bayonne is a place of notable character, culture, history, and it has so much to offer to today's visitor too! What will you find there?