Category: Normandy & Brittany
This episode features our frequent and very popular guest Elyse Rivin. If you enjoy her episodes, please consider supporting her on Patreon.
The Gulf of Morbihan in Southern Brittany is some of the most beautiful coastline anywhere in France.  Elyse knows the place well because her husband's family owns a home right on the Gulf of Morbihan and they have been there many times. Today we talk about what the things she loves about the area, for example:
The ocean, ports and boats
Wild beaches and tides
Crêpes,  galettes, and other Breton foods with strange names
Muscadet wine and hard cider
Dolmens,  menhir and other pre-historic attractions
At the end of the episode Annie and Elyse reminisce about crazy things they did as older teenagers, and--you're not going to believe this if you've been following the show for a long time--Elyse doesn't have a museum to recommend in the area. Shocking!
FOLLOW US ON:
Discussed in this Episode
Auray
Belle-Île-en-Mer
Carnac
Château de Sucinio (in a town called Sarzeau)
Côte Sauvage
Crêpes
Galettes
Gulf of Morbihan
Île Houeic
Île-aux-Moines
Île-d'Houat
Locmariaquer
Muscadet
Port-Navalo
Presqu'île de Rhuyz
Quiberon
Saint-Gildas-de-Rhuyz
Sarzeau
Southern Brittany
Vannes
Subscribe to the Podcast
Apple
Google
Spotify
RSS
Support the Show
Tip Your Guides
Extras
Patreon
Audio Tours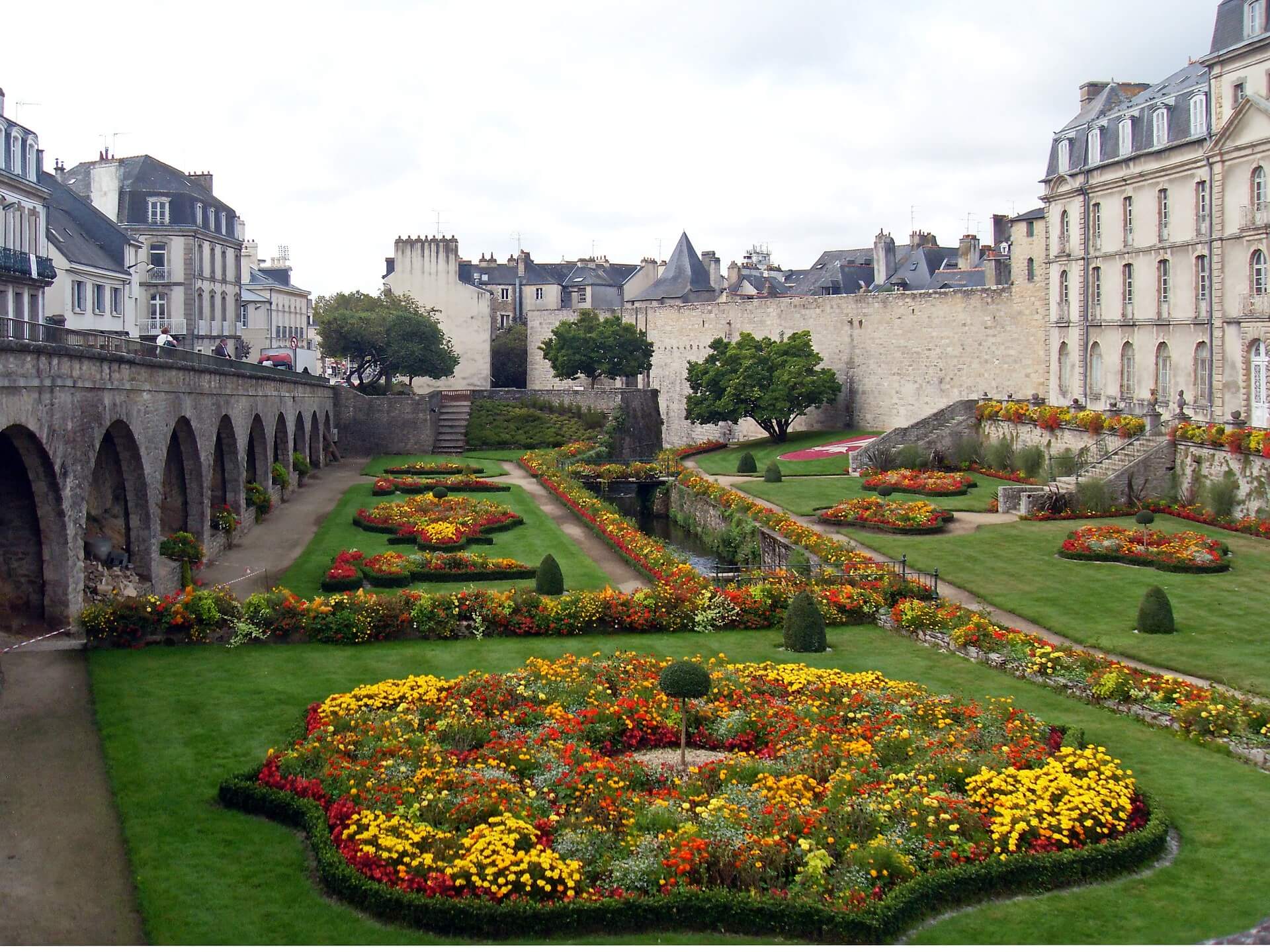 Read more about this episode
Show Notes
Category: Normandy & Brittany