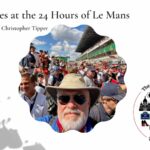 What is it like attending the 24 Hours of Le Mans? Christopher shares his tips and experiences on this episode of the podcast!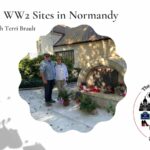 In this episode we explore Canadian WW2 Normandy sites with a trip report that includes a 3.5-day journey through must-see Canadian sites.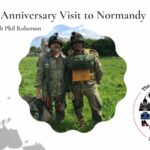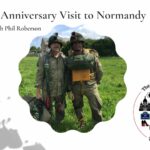 A trip report about a D-Day Anniversary Visit to Normandy. You can't just show up in Normandy in early June. It takes preparation and Phil explains how he's done it several times.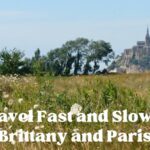 What are some things you can enjoy in Brittany and Paris even if you're traveling at a fast pace? What are some must-see? Let's talk about it!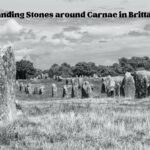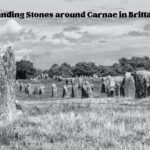 Have you visited the standing stones around Carnac? This bucolic part of Brittany is full of mystery and fantastic for slow travel. Families will love the beach, the walks, bike rides and the mysterious stones, of course!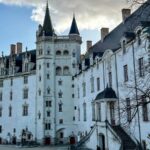 Nantes is a beautiful city at the intersection of the Loire Valley and Brittany. Listen to this episode to hear about the best of Nantes for visitors.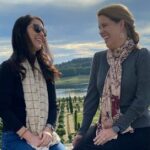 Have you ever thought of doing a river cruise? My guest on this episode of the podcast went on a pilgrimage cruise and it was a great way to enjoy France. Let's talk about it!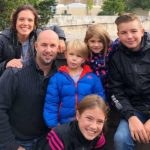 Have you ever thought of taking your whole family to Normandy and D-Day sites? How do you prepare the kids for such an experience? Will they enjoy it? Let's talk about it!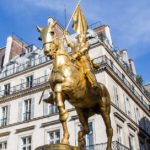 On this trip report Annie takes you on a quest for the Maid of Orĺéans with her guest Kim Loftus. We are searching for Joan of Arc in rural France and discuss many of the must-see sites related to this world-famous heroine.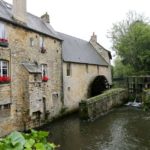 Going to Normandy and Brittany with extended family? Carrie has a lot of good insights for you!