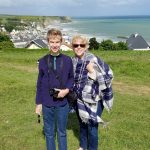 Ready for a few action-packed days in Normandy with your teenagers? Nancy and her family couldn't spend much time, but they found some great places. Get inspiration by listening to this episode!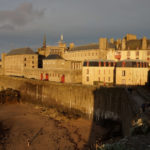 If you loved the novel All the Light We Cannot See, you will love this episode on Saint-Malo!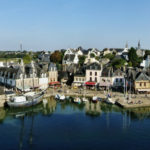 The Gulf of Morbihan in Southern Brittany is some of the most beautiful coastline anywhere in France. Elyse knows the place well because her husband's family owns a home right on the Gulf of Morbihan and she has been there many times.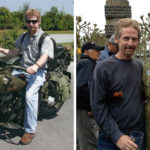 Passionate about WW2 history? In that case, Normandy is sure to keep you busy! My guest on today's episode has visited many times and tells us about the best WW2 museums and memorials in Normandy.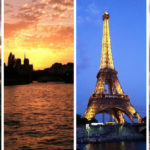 Going abroad for the first time can be intimidating. But my guest on today's episode had such a great time that she wanted to share her experiences. For her first trip she went to Normandy and then to Paris and it was a great introduction to the country.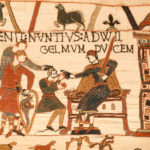 The Bayeux Tapestry is a must-see for anyone who loves history and craftsmanship. When you see it, you won't believe that it is almost 1000 years old!