Categories: France How To, French Customs & Lifestyle, Paris
On today's episode, I chat with David Palachek about how to dress for Paris. We'll be sharing actionable advice you can use to pack your suitcase for Paris and look great in the city of light.
What Should You Pack to Look Stylish in Paris?
Looking good out of a suitcase is not something that most of us can do without giving it some thought. That's why I'm lucky to be chatting with David,  the kind of person who has put plenty of though into it and is happy to share his conclusions.
You Don't Have to Be a Fashion Professional to Look Good
Annie asked the stylish women she knows what they do to look so good. What are their secrets? These are not fashion models, just regular French women who pay attention to how they dress and how they come across. One is 50, the other two are 20. And it turns out they all follow the same hidden rules!
The purpose of this episode is to reveal the rules as simply as possible and as specifically as possible so that even a person who is not a fashionista (like yours truly, Annie) can put some of these rules into practice and well dressed for the occasion.
You Don't Want to Look Like a Clueless Tourist
Not looking so much like a tourist will also help you not attract so many scammers. You know that "fresh off the plane and clueless" look some tourists have? You don't want that.
It doesn't matter very much if people can guess that you're an American. If you project the image of a more informed, more sophisticated American, that will go a long way in helping you have a better time in France. People will react to you more positively! It's shallow, but it's what happens most places in the world, isn't it?
We Break Down the Rules and They Are Simple!
So, what do you do to achieve this sort of look? We break it down for you in this episode and in the Show Notes and Photos. Many of the tricks French women use to look good are surprisingly simple. And when you talk to several of them, as Annie did, and you start paying attention when you're out and about in France, you notice that there's a pattern. That's the big secret, all these every day stylish people follow the same rules, and that's what we chat about in this episode.
To look stylish in Paris, don't leave packing until the last minute. Give it some thought, try a few outfits on, and getting dressed in the morning will be fun instead of a chore!
Learn More: French Lifestyle & Customs, France How-To
FOLLOW US ON:
Subscribe to the Podcast
Apple
Google
Spotify
RSS
Support the Show
Tip Your Guides
Extras
Patreon
Audio Tours
If you enjoyed this episode, you should also listen to related episode(s):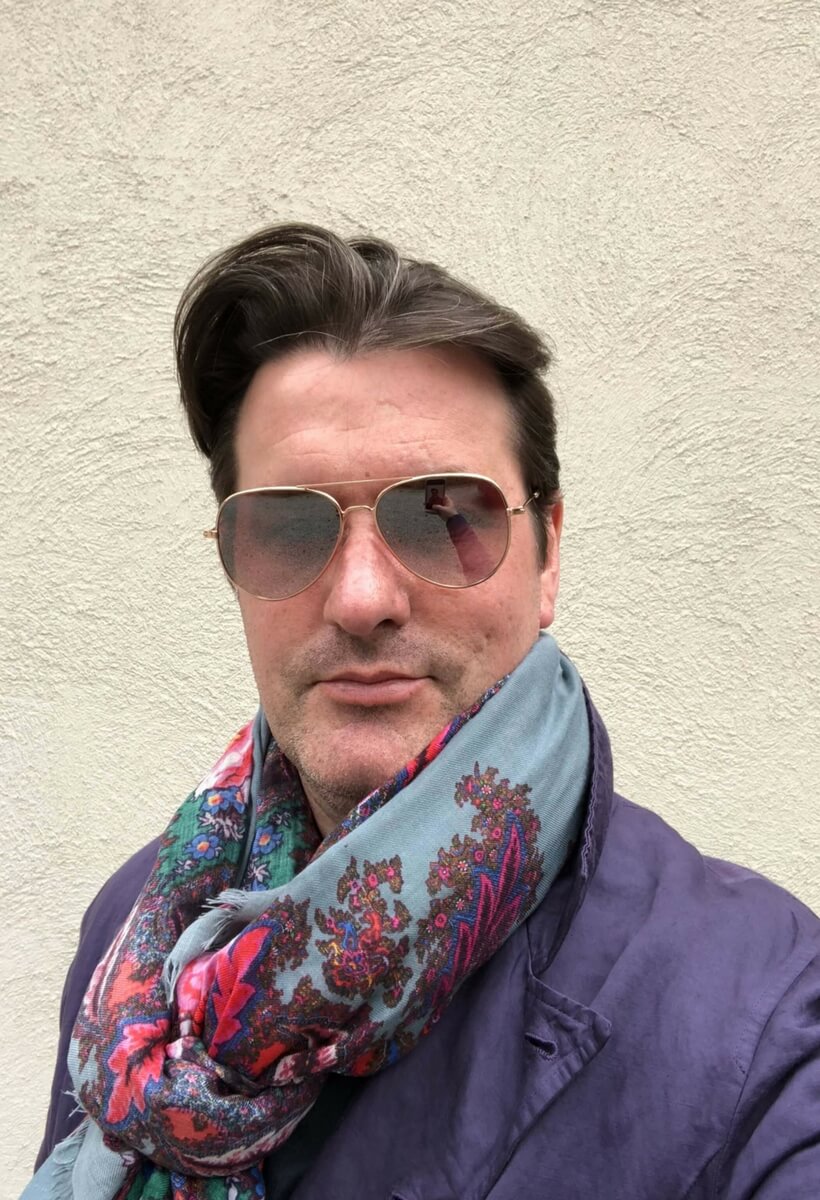 Read more about this episode
Show Notes
Transcript
Categories: France How To, French Customs & Lifestyle, Paris