This post contains affiliate links, meaning I get a commission if you decide to make a purchase through my links, at no cost to you. Please read my disclosure page for more details.
Categories: France How To, French Customs & Lifestyle, Paris
Episode Highlights with Timestamps
[03:05] We're not fashion professional, but rather regular people who care about packing the right clothes for Paris.
[04:03] You don't have to change how you dress unless you enjoy the process of figuring out how to look best and what to pack to look stylish in Paris.
[05:33] The advice Annie will be sharing comes from stylish women in her life, not from professionals. These are opinions, not commandments!
[06:14] Take basic clothes that can travel well and can be mixed and matched, and buy accessories when you get to Paris.
[07:31] Don't bring clothes that need to be ironed. If something needs a little help, the steam produced in the shower can help de-wrinkle to some extent. Or you could get a product such as this one that gets great review from travelers. Or get shirts like this one made for travel.
[09:35] The secret sauce that most French fashion-conscious people follow and that you can apply to yourself as well.
[10:03] Break the codes on purpose and thoughtfully.
[11:21] Mix and match formal and casual.
[13:27] Beware of blacks, various colors hide inside of blacks.
[14:13] Mix old and new.
[16:02] Own your clothes, don't let your clothes own you.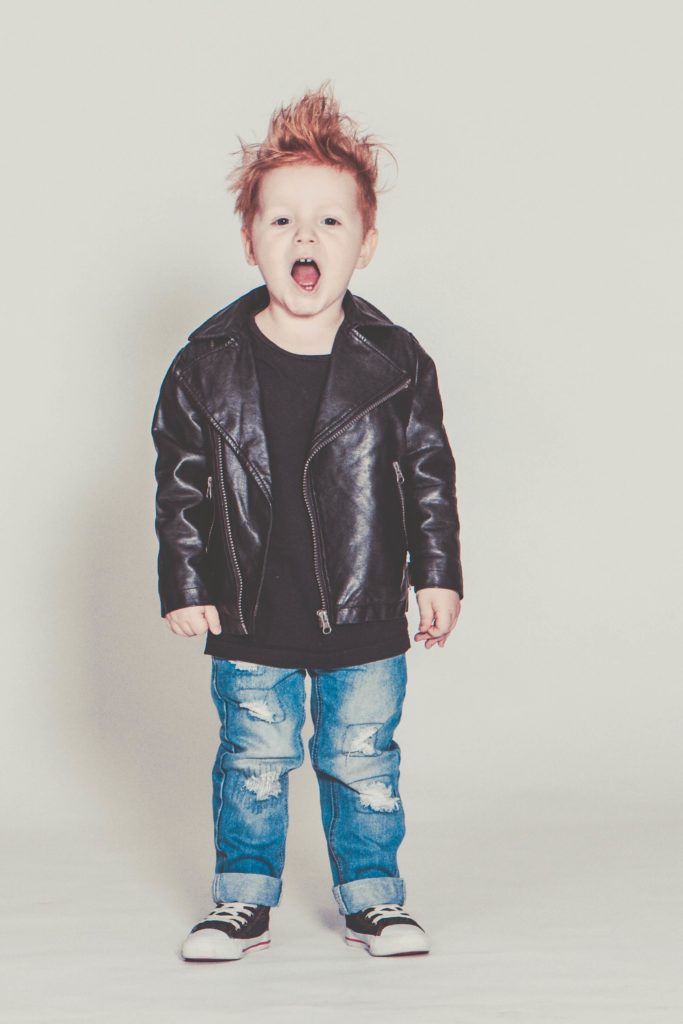 [16:14] Pushing the boundaries with the color wheel.
[16:48] Clothes choices for people who are not afraid of color.
[17:48] Great-looking clothes choices for more conservative dressers.
[18:44] Tie dye is not a thing in France for the most part. I saw a tiny bit of it last summer, but it didn't catch on.
[19:44] You don't have to wear heels to go visit the Eiffel Tower or do any of the other things tourists enjoy.
[20:02] There are a lot of cobbled streets in Paris, which is one reason why heels are not be ideal.
[20:52] It's good if you can pick tennis shoes with some texture or a hint of color.
[21:08] Classy Sunday dress goes with tennis shoes and either a perfecto leather jacket or a jean jacket.
[22:13] Casual cotton dress goes with dressy shoes or dressy accessories.
[22:42] Jeans with holes go with dressy heels, women over age 50 really shouldn't wear holey jeans.
[23:48] Slacks with a dress shirt and tennis shoes. Dressy shorts with tennis shoes. Jean shorts with dressier shoes. Shorts and heels is trashy.
[24:13] You can either show off your legs or your boobs, but not both.
[25:08] No shirts with the arms cut off on men.
[26:10] T-shirts are OK if they are plain. No Mickey Mouse t-shirts, no bright colors, no t-shirts with jokes. Men can dress up a t-shirt with a jacket or sport coat.
[26:54] Leggings and yoga pants are not really worn besides when doing sports, but if you love them, pair them up with something dressy on top.
[27:17] Fashions change so fast for tights that you're better off buying your tights when you get to France after you've seen what other people wear.
[27:47] Get a nice haircut before you come, so you feel happy with your hair.
[28:16] French women wear big necklaces.
[28:56] French women often own (and bring out!) different color purses.
[29:12] Caps for me are OK, but it depends on the cap. No sports team mascots on your hats!
[30:07] Choose caps that look different from your regular baseball cap.
[30:59] T-shirts are OK, but don't just throw on a t-shirt just to get dressed. Jokes t-shirts are not big in France. Wear t-shirts that are more "passe-partout" (something that goes everywhere, a master key).
[32:25] Leggings and yoga pants are not pants, which doesn't mean that you'll never see them, but they "should" be reserved for exercising.
[33:08] If you like to wear a hat, try paper boy hats or driving caps.
[34:01] The types of sneakers that are in fashion in France now.
[35:04] Beware of Paris weather, it can be wet a lot of the year.
[36:05] French people do not all wear black all the time.
[36:53] Packing mostly neutral colors makes it easier to pack because you can rotate things around and most of them will go together.
[37:13] French people own a lot of different jackets and use them to change their look very effectively.
[38:30] Be careful how you dress or scam artists will target you all the time: David's experience.
[40:21] How the ring scam works.
[40:36] How not to fall for the ring scam or any other scam: don't talk to them, pretend they're not even there and walk on!
[41:11] Shoes are the most important part of your outfit because you will walk a lot in Paris, many visitors walk 20,000 steps each day!
[42:19] If you're like Beyonce and always wear heels even around your house because that's most comfortable to you, then so be it!
[42:38] Break your shoes in before the trip!
[42:50] When in Paris, count on getting wet. Bring at least two pairs of walking shoes.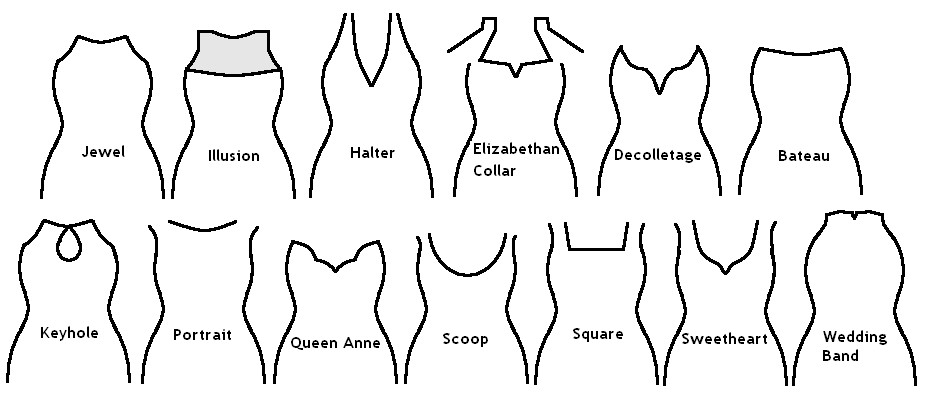 [43:12] Tips for people who travel light and only bring a carry-on.
[44:48] No socks with sandals. No white socks with dress shoes. Only kids get to wear colorful socks. We mostly wear black socks.
[46:27] Keep an eye out for sales men wearing a fitted suit, a colorful dress shirt, and super pointy shoes. It seems to be the unspoken "uniform" of all young sales guys in France!
[47:43] Try walking around Versailles or the Louvre in heels!
[47:57] Basketball shorts are not street attire in France, leave them at home.
[48:43] If you have a teen who is stubborn about what they'll wear and not wear, don't fight them too much. Kids get away with a lot, even in France.
[49:12] People in France wear all sorts of types of jeans.
[49:54] Scarves! French people wear them all the time, both men and women. Different types of scarves are good for different times of the year.
[52:12] What about t-shirts? Can I wear t-shirts in France?
[53:10] All the different types of shirts French women wear instead of t-shirts.
[54:10] Do French men wear polo shirts? Not very often.
[54:55] French people wear fitted clothes, even the fluffier French people do that. It looks better.
[55:48] Steve and David's pre-Paris regimens.
[58:14] Bags for both men and women: it's about good looks and safety too.
[59:35] Beware of the backpack, they are not safe.
[60:23] What bag should photographers take? They should be more judicious about what lens to carry!
[61:37] By now smart phone cameras do the job really nicely for most things. Not all, but good enough for everyone by photo nerds.
[63:21] Don't take all your credit cards with you. Don't take your US driver's license with you. Only carry a photocopy of your passport with you. Leave all that stuff in the hotel safe! Be super careful with your phone when you're in Paris also.
[65:27] There are 140,000 theft events in Paris every year. Those are incidents where a person's purse or phone gets stolen without violence.
[66:16] What coats and jackets to take to Paris.
[67:30] Don't try to be somebody you're not just because you're coming to Paris. Bring yourself and be comfortable.
[68:49] Saying "bonjour" will go a long way, but don't smile all the time. French people don't.
[69:16] Misconceptions: We don't all wear black. We do wear shorts. We do wear tennis shoes. There are poorly dressed French people, you will see them when you come!
Subscribe to the Podcast
Apple
Google
Spotify
RSS
Support the Show
Tip Your Guides
Extras
Patreon
Audio Tours
Read more about this show-notes
Episode Page
Transcript
Categories: France How To, French Customs & Lifestyle, Paris