Categories: French Culture, Paris
On today's episode of the podcast, Annie shares a favorite story that helps bring Notre Dame Cathedral to life: the Hunchback of Notre Dame, the emotionally gripping novel by Victor Hugo.
High literature is not everybody's cup of tea, but there are classics that we should all know about. The Hunchback of Notre Dame is one such book. One of the reasons why is that the novel made the cathedral popular again
Here are some of the questions we answer on the show:
Some people claim that Notre Dame was slated for demolition and the novel saved it. Is that really what happened?
Who are the main characters in the novel?
What happens in the novel and is it different from the Disney version?
Is this just another boring classic that has become unreadable?
What is the plot and how does it end?
Dig in, this is another informative episode that we hope will inspire you to read the book, or listen to an abridged version as I did.
The Hunchback of Notre Dame is an emotional beautiful book. By reading it, you will learn a lot about life in France during the Middle Ages as well as about Notre Dame Cathedral. You will laugh and you may cry, but isn't that what makes a novel great?
FOLLOW US ON:
Subscribe to the Podcast
Apple
Google
Spotify
RSS
Support the Show
Tip Your Guides
Extras
Patreon
Audio Tours
If you enjoyed this episode, you should also listen to related episode(s):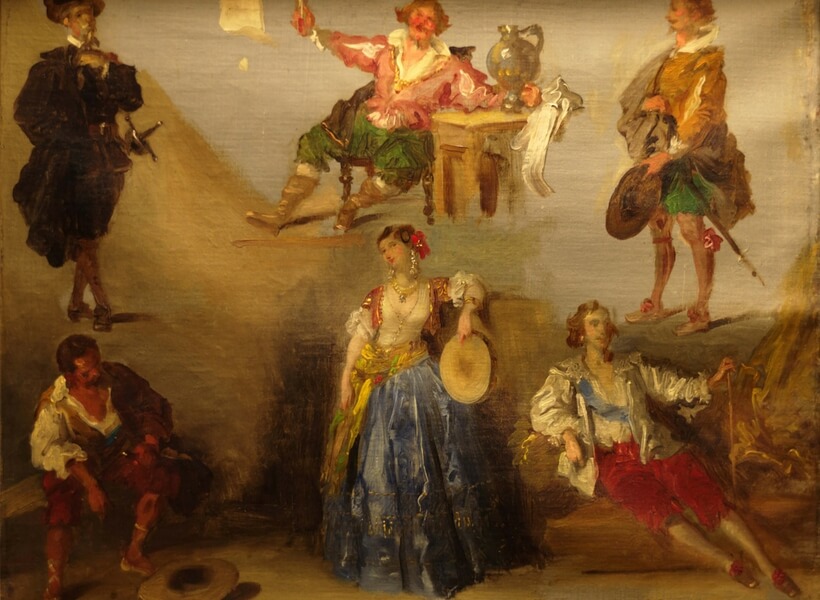 Read more about this episode
Show Notes
Transcript
Categories: French Culture, Paris