Where should you go to enjoy the best of Christmas in Paris? In this episode of the podcast Annie and Elyse roll out all the best ideas!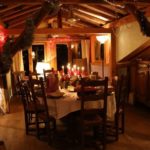 Ready for Christmas with a French flavor? In this episode Annie talks about the real story of Christmas and a holiday cult French movie.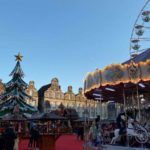 Where are the Best Christmas Markets of Northern France and Belgium? My guest says Arras and Ghent. Do you agree?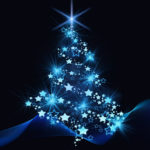 Many of the Christmas songs you know originated in France. In today's episode we sing around the piano and introduce you to a few of them.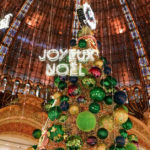 Spending some time in Paris late November thru Christmas? This episode is for you!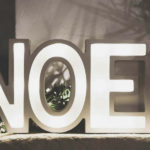 Ready to celebrate Christmas like the French?Here's how we do it!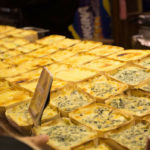 On this episode Annie takes you on a stroll to the Champs Elysées to check out what's on offer and the ambiance.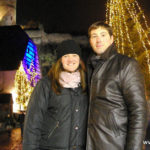 If you're going to be spending Christmas in France, you must listen to this episode!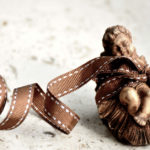 What are the best Christmas Markets in France? Many are in Strasbourg and the Alsace. But there are also good ones in Paris and Provence! Annie and Elyse tell you about our favorites in this episode!