Tags:
Episode with Elyse
Categories: First Time in Paris, Paris, Paris Walks
CLICK TO PLAY THIS EPISODE
This episode features our frequent and very popular guest Elyse Rivin. If you enjoy her episodes, please consider supporting her on Patreon.
You want to visit the Latin Quarter in Paris but you're not sure where to start?
On today's episode of the podcast, Elyse tells us all the places you should not miss in the Latin Quarter and the exact Latin Quarter Walking Tour she likes to take with her tour customers because it leads you to all the highlights.
The Latin Quarter is a busy place where you will find both French students and lots of visitors. We don't recommend it as a place of peace and quiet; but you could find Elyse's recommendations to find the calmer areas.
To download the map, click on the Show Notes blue button below.
Homework: Before you visit the Latin Quarter, you have to watch (or rewatch) the Woody Allen Movie Midnight in Paris where Gil Pender meets a magical car that takes him on astounding adventures every night.
The magical car has never pulled up for me, it turns out it's just a movie. Never mind that, go see the steps, and go inside the Church Saint-Etienne-du-Mont, one of the prettiest churches in Paris for sure!
Quartier Latin Walking Self-Walking Tour Route
Elyse tells us about the atmosphere, the night-life, the shops and why visitors enjoy it so much.
Episode Highlights
Latin Quarter Walking Tour Map
Pocket Park #1 Square René Viviani
Step-by-Step Walking Tour
How to Get to the Latin Quarter
Save
Save
Did you get my
VoiceMap
Paris tours yet? They are designed for people who want to see the best of Paris neighborhoods
and
put what they are looking at into historical context. There are so many great stories in Paris. Don't walk right past them without having a clue what happened there! You can buy them directly from the VoiceMap app or click
here
to order activation codes at the podcast listener discount price.
Discussed in this Episode
Boulevard saint Michel
Boulevard Saint Germain
Rue du Sommerard
Place Paul Painlevé
Rue des Ecoles
Rue Saint Jacques
Rue Cujas
Sorbonne University
Panthon
Saint Etienne du Mont Church
Rue de la Montagne Saint Geneviève
Rue Laplace
Rue Valette
Rue de Lanneau
Rue des Ecoles
Cluny Museum
Subscribe to the Podcast
Apple
Google
Spotify
RSS
Support the Show
Tip Your Guide
Extras
Patreon
Audio Tours
Merchandise
If you enjoyed this episode, you should also listen to related episode(s):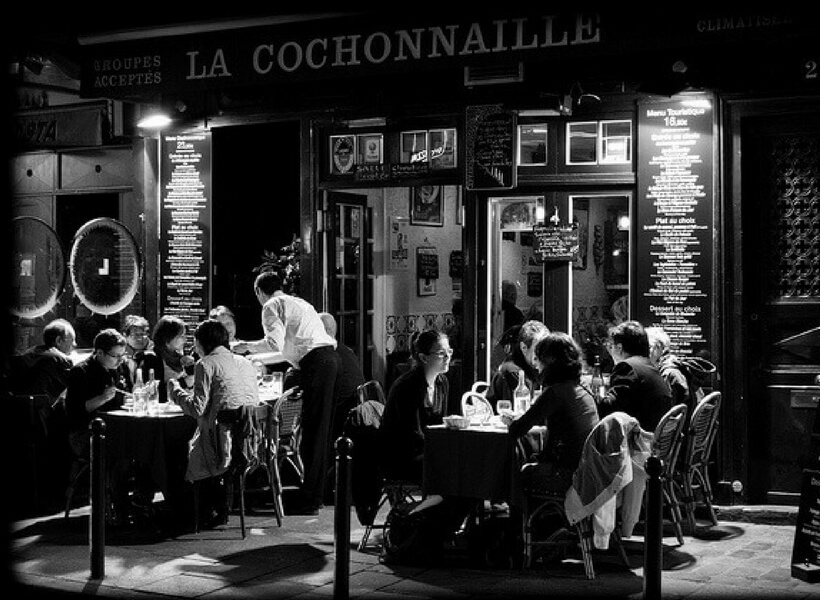 Read more about this episode
Show Notes
Categories: First Time in Paris, Paris, Paris Walks