This post contains affiliate links, meaning I get a commission if you decide to make a purchase through my links, at no cost to you. Please read my disclosure page for more details.
Category: Normandy & Brittany
If you loved the book All the Light We Cannot See by Anthoy Doerr and you are thinking of visiting the lovely city of Saint-Malo where a lot of the book takes place, this episode is exactly what you need!
In this episode, Sophie Moran, an Australian native who recently moved to France for work, shares how she spent a week-end exploring the Saint-Malo area, especially as it relates to the book.
Warning, the episode spills the beans about what happens in the book. If you don't want to hear the spoilers, skip between 4'50" and 17'.
FOLLOW US ON:
Discussed in this Episode
All the Light We Cannot See
Jacques Cartier
Surcouf
Things to Do in Saint-Malo
Solo travel in France
Subscribe to the Podcast
Apple
Google
Spotify
RSS
Support the Show
Tip Your Guides
Extras
Patreon
Audio Tours
Recommended in this Episode
Hotels recommended by Sophie in this episode: Château Hôtel du Colombier (her favorite), Grand Hotel des Thermes (also a Spa).
Recommended Crêperie: Le Corps de Garde, you must call to reserve a day or two before you go.
If you enjoyed this episode, you should also listen to related episode(s):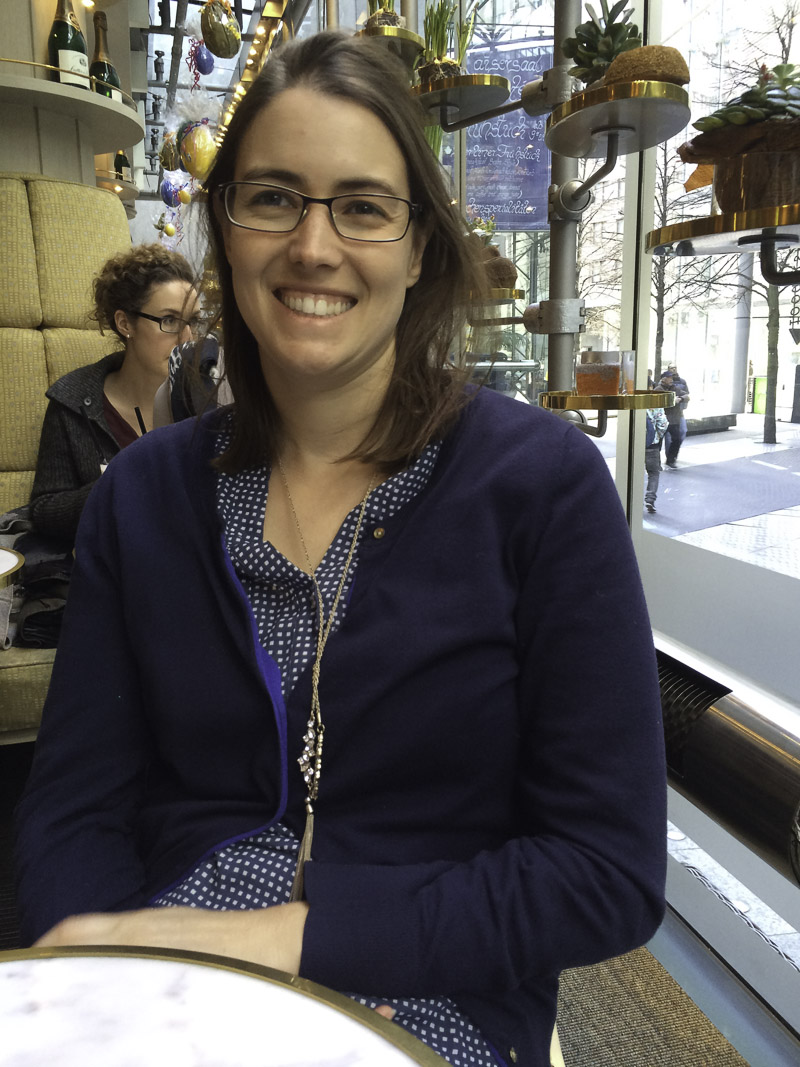 Let's Review
Saint-Malo is one of the most lovely cities in Brittany, well-worth a visit, especially if you enjoyed the book All the Light We Cannot See!
Read more about this episode
Show Notes
Category: Normandy & Brittany