Category: Normandy & Brittany
CLICK TO PLAY THIS EPISODE
Normandy WW2 Trip Report with my guest, Phil Roberson, who  shares his great passion for WW2 history, how he has visited many battle landmarks in Normandy, and the appeal they had for him (and possibly you too!)
D-Day happened on June 6th, 1944 and there has been extraordinary interest and curiosity about Operation Overlord or the "débarquement" as the French call it.
The American cemetery in Colleville-sur-Mer receives one million visitors per year. Would you like to be one of them? Listen to this episode to find out why it is such a popular visit.
---
Make this episode even better! What do you think? Did we leave anything out that you know about? Add your comments here!
---
Did you get my
VoiceMap
Paris tours yet? They are designed for people who want to see the best of Paris neighborhoods
and
put what they are looking at into historical context. There are so many great stories in Paris. Don't walk right past them without having a clue what happened there! You can buy them directly from the VoiceMap app or click
here
to order activation codes at the podcast listener discount price.
Discussed in this Episode
Omaha Beach
American Cemetery
Colleville-sur-Mer
Arromanches
Bayeux
Museum of WW2 in Massachusetts
Pointe du Hoc
Sainte-Mère-Église
Utah Beach
Airborned Museum
Skydiving over Normandy
Driving in France
Solo travel in France
Subscribe to the Podcast
Apple
Google
Spotify
RSS
Support the Show
Tip Your Guide
Extras
Patreon
Audio Tours
Merchandise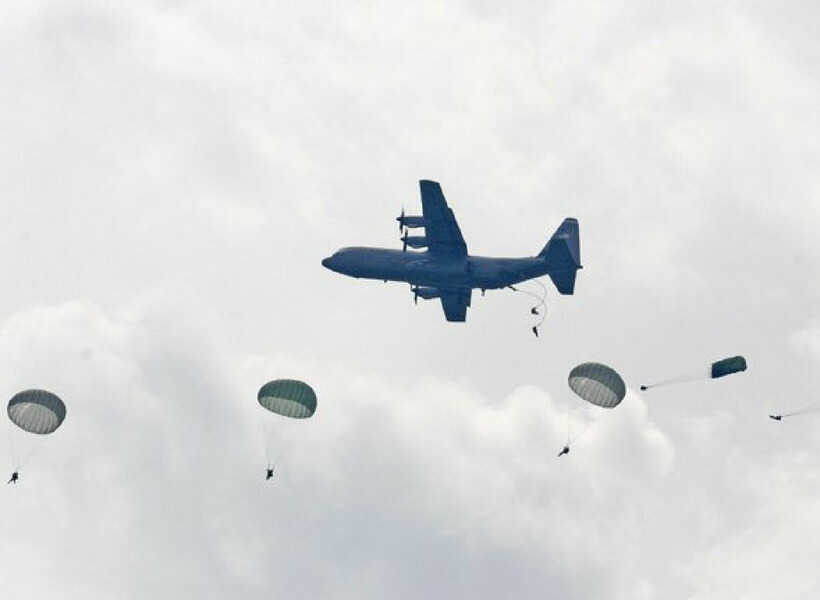 Read more about this episode
Show Notes
Guest Notes
Category: Normandy & Brittany