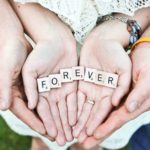 Planning a honeymoon in Provence? My guest today has great recommendations for accommodations, restaurants and the most romantic sites in the area.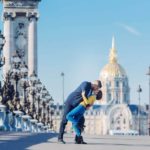 Thinking about having your honeymoon in Paris? My guest on today's episode, Emily, shares her 4 favorite things about her honeymoon in France!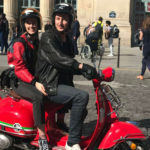 Looking for an original idea for your Honeymoon? Thinking about touring France on a scooter? Fan of the Earful Tower Podcast? This episode is for you!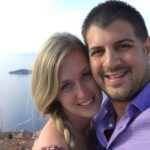 Live it up like the stars and enjoy a honeymoon on the French Riviera. Not only is it possible, but you'll have such a great time!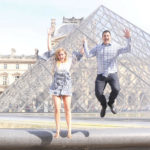 Looking for Romantic Paris? Listen to these tips from a romantic man who made his trip to Paris both special and spectacular!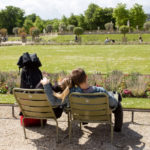 Paris is both the city of romance and a city where you'll never run out of things to do. So, how do you narrow it down? Shari and Craig have great suggestions for you!