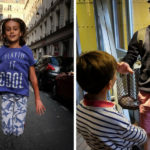 What Is It like going to Paris with Children? Will they get anything out of it? Sure they will if you do a little preparation! It's all in today's episode!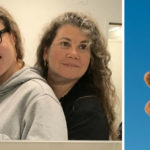 Imagine you're a French person now living in America. What are the places you MUST go back to when you return to Provence? What are the activities and foods you crave the most? Find out by listening to this episode!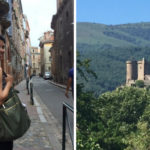 Visiting the Toulouse area as a family? We discuss some of the best places to see in the South West of France in this episode of the podcast.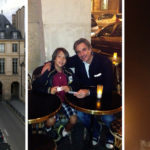 David and his husband Michael have enjoyed visiting Paris over the years and today David tells us about their second and third visits to Paris with their son.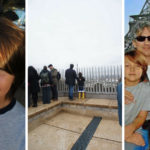 David and Michael are same-sex parents who have been married for 18 years. Gay parents face the same issues as all other parents: how to keep their children engaged and happy while traveling. In this episode we talk about the best Paris has to offer for families.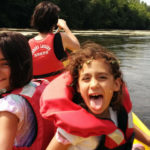 Family vacations in France are all about the outdoors, great food and discovering lovely old towns. Matt shares the details of how things went to him and his wife and their two daughter when visiting the Loire Valley and the Dordogne.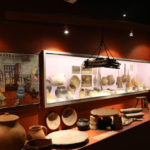 The Chocolate Museum in Paris is in the 10th "arrondissement" and provides all sorts of fun: learn about culture, history, and enjoy some great chocolate! What's not to love?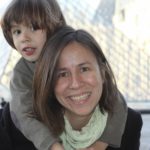 How about introducing children to the Louvre in the best possible way: by going on a treasure hunt!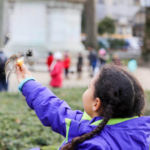 One this first episode of 2015 Annie shares 11 tips for visiting France with children that will make your vacation more relaxing and enjoyable, no matter where you go in France.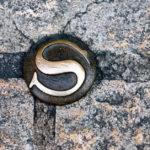 The Dordogne in South Western France is a visitor's happy place: Sarlat, the caves of Lascaux, the Medieval Castle of Beynac, it's a fairy tale come true! No wonder if many people's favorite area of France outside of Paris. Find out why in this episode!