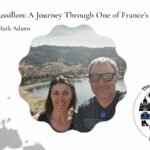 Discover the charm of the Languedoc-Roussillon. Join us on a trip report that takes us through Collioure's beaches, Sète's canals, and Carcassonne's medieval walls, plus a stop in Montpellier as well!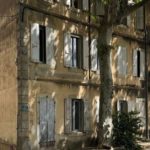 Dreaming of growing roots in the southwest of France? Georgia bought an old home and is renovating it despite obstacles like Covid and Brexit.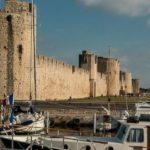 On today's podcast, Annie and Elyse take you to the lovely walled city of Aigues-Morte in the Camargue. Louis IX created Aigues-Morte in the marshland as a jumping point to his crusades.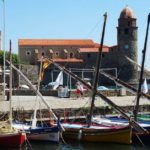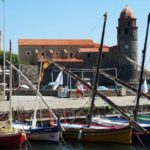 Collioure and the Vermeille Coast is the last little bit of France before you get to Spain on the Mediterranean side. In the episode Elyse and Annie talk about great things you can enjoy in this area, including the story of Fauvism and amazing gastronomy and wine!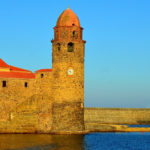 Driving south to Barcelona? You might want to stop at Collioure, one of the loveliest scenic small towns on the Mediterranean coast. Or, you could do what Matt and his family did: stay in Collioure for a week and enjoy the beach, the hikes and the day trips into Spain!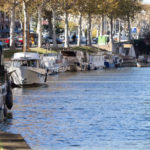 Narbonne? Never heard of it? Well, you need to know about it because it's great! Elyse tells you why and gives you plans out your visit.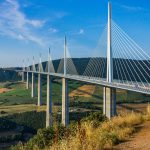 A French destination for folks who love to learn about engineering feats and see a gorgeous part of France with great gastronomy and fantastic family activities. It's all explained in this episode!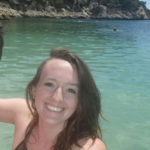 Looking for a beautiful off the beaten track area in France? Here is one, the Verdon Gorge! When you go, you will mostly hang out with French people because it is not on most visitors' radar at this time. In this episode we also talk about Provence and Carcassonne.