Categories: First Time in Paris, Paris, Paris Walks
Discussed in this Episode
Pont des Arts
Vert Galant Park
Quai des Tournelles along the Seine
Jardin du Luxembourg
Place des Vosges
Jardin du Palais Royal
Champ de Mars or Trocadero
Square Marcel Bleustein-Blanchet in Montmartre
Buttes de Chaumont Park
Square des Batignoles (shopping on rue de Lévis)
Parc Monceau (shopping on rue de Lévis)
Lac Daumesnil in the Bois de Vincennes
Did you miss some of those French words I rattled off in the episode? Here they are all written out below.
12 Perfect Spots for Your Picnic in Paris
Pont des Arts
Vert Galant Park
Quai des Tournelles along the Seine
Jardin du Luxembourg
Place des Vosges
Jardin du Palais Royal
Champ de Mars or Trocadero
Square Marcel Bleustein-Blanchet in Montmartre
Buttes de Chaumont Park
Square des Batignoles (shopping on rue de Lévis)
Parc Monceau (shopping on rue de Lévis)
Lac Daumesnil in the Bois de Vincennes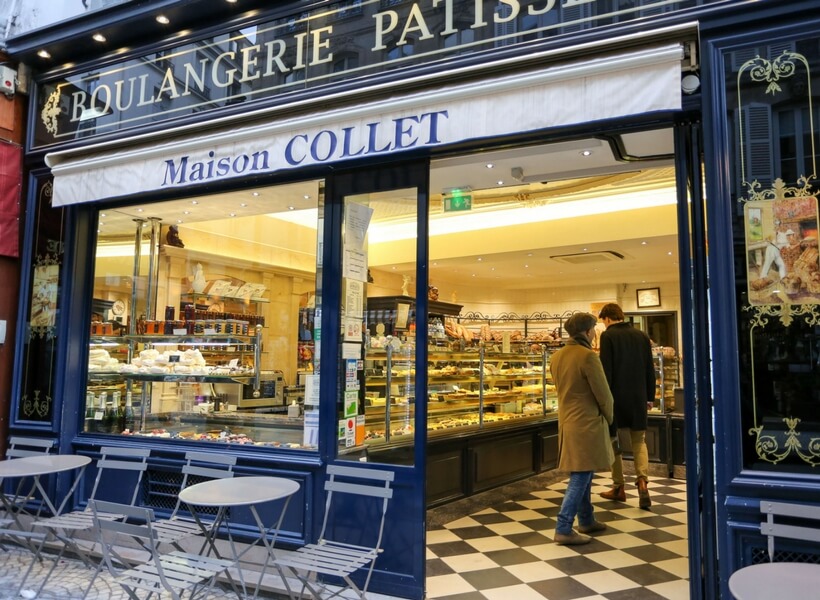 French Picnic Foods
Recommended Grocery Stores in Paris: Franprix, Carrefour, Monoprix, Casino, Biocoop, etc. There are many more, such as Auchan and Leclerc, but they don't have a presence in Paris.
French Foods You Could Try
grated carrot salad
celery root salad (célery rave)
sliced cucumber salad
cubed beet salad
salade de museau
pâté de campagne, pâté de foie
foie gras
jambon au torchon
jambon de Bayonne
French cheese made with "lait cru" (raw milk)
Orangina soda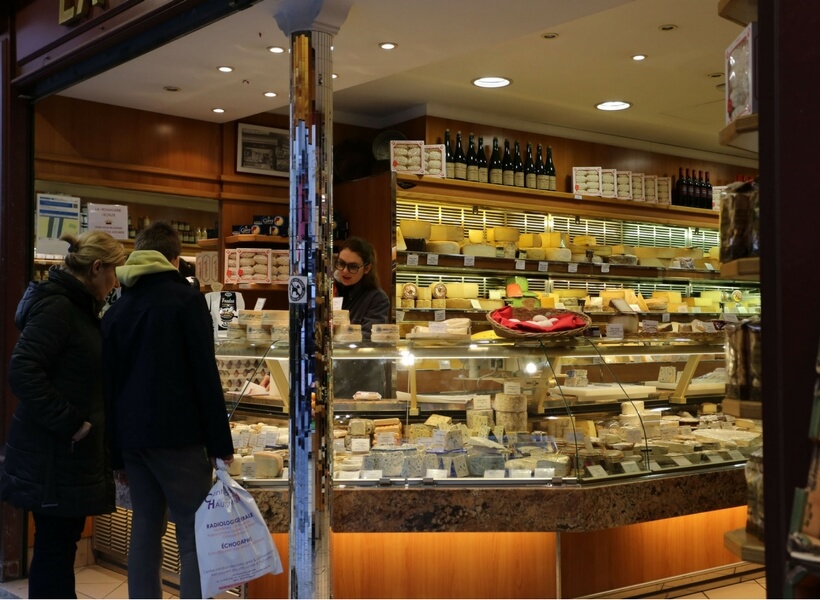 Subscribe to the Podcast
Apple
Google
Spotify
RSS
Support the Show
Tip Your Guides
Extras
Patreon
Audio Tours
Read more about this show-notes
Episode Page
Transcript
Categories: First Time in Paris, Paris, Paris Walks