Category: Paris
We all make mistakes sometimes. But when your vacation time is precious, it's best to learn how to avoid them!
In this episode I am not talking about tourists who are totally clueless and unprepared. My podcast guests are typically well informed about France! And yet they still find themselves making the same mistakes.
So, this episode is all about helping you make small changes in mindset that will help you be better prepared for your trip to Paris.
What Are the 3 Common Mistakes Tourists Make in Paris?
Here are the small snafus people commonly run into in Paris:
#1 Opening and Closing Times
Check opening and closing times more than once because you will forget! This is especially true if you are forced to make last-minute changes and assume you'll push today's visit to tomorrow.
#2 Beware of Distances Between Paris Attractions
You've heard your whole life that when in Paris you'll get the most enjoyment when walking. And while that is true, for those of us who are not athletes it's important to make good choices. You don't want to be exhausted by the time you arrive at the Orsay Museum!
This map shows walking times between metro stations
#3 Don't Schedule Any Timed Visits on Your First Day
Flights get delayed. You might be terribly tired from the flight. Because things happen, it's best to avoid visits that require you to show up at a specific time. What can you do instead?
Walk around your neighborhood, try some cafés
Take a river cruise
Take one of my self-guided walking tours with the VoiceMap App
FOLLOW US ON:
Discussed in this Episode
Opening and closing times [01:12]
Beware of distances between Paris attractions [06:16]
Don't schedule any timed visits on your first day [09:49]
Subscribe to the Podcast
Apple
Google
Spotify
RSS
Support the Show
Tip Your Guides
Extras
Patreon
Audio Tours
If you enjoyed this episode, you should also listen to related episode(s):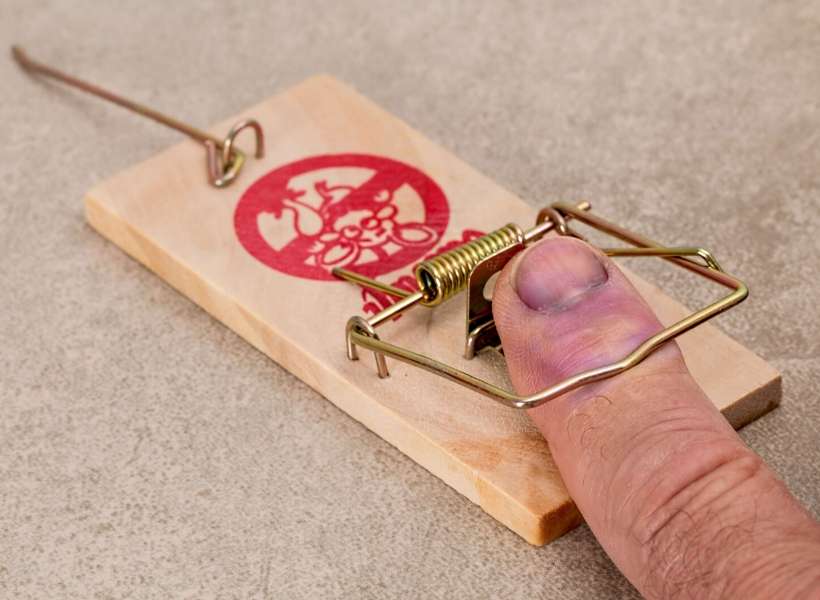 Read more about this episode
Transcript
Category: Paris