Category: French History
This episode features our frequent and very popular guest Elyse Rivin. If you enjoy her episodes, please consider supporting her on Patreon.
In this special episode on  D-Day History and the Normandy Invasion, Annie and Elyse remember the events of D-Day seventy years ago and the bravery of people involved.
Putting D-Day into Context
Elyse puts the whole tragic day into context: events leading up to it and a few critical details of what happened on that day. Then we share our experiences visiting the beaches in Normandy, the museums, the cemeteries.
French People Are Still Grateful and Continue to Remember D-Day
This is definitely a sobering and emotional topic, but seventy years later we should ask again: Are French grateful today? What are you likely to experience when you visit? Did this day truly change the course of time?
Episode Highlights
Introduction: 70th Anniversary celebrations in France
Setting the stage for the invasion: major players
The decoy operation
Preparations for D-Day
The invasion

Weather
Breakdown of troops by nationality
The Battle of Normandy

Memorials in Normandy
Conclusion: D-Day History plays a big part in French history and French people have not forgotten
FOLLOW US ON:
Subscribe to the Podcast
Apple
Google
Spotify
RSS
Support the Show
Tip Your Guides
Extras
Patreon
Audio Tours
If you enjoyed this episode, you should also listen to related episode(s):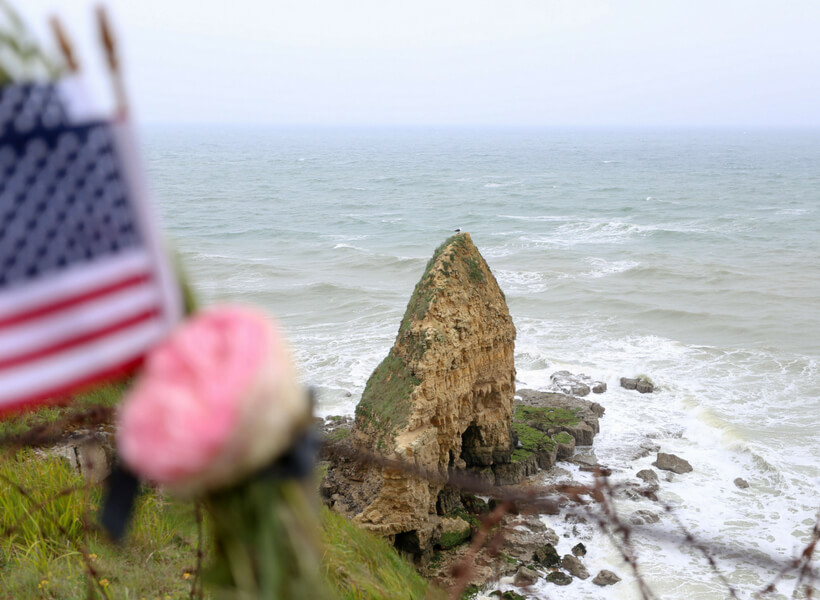 Read more about this episode
Transcript
Category: French History