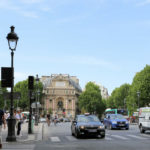 What is the best way to get between the airport and the city in Paris? What are the best Paris airport transfer? Annie compares them in today's episode.
Finding an apartment for rent in Paris can be a frustrating proposition. But Phil has done it several times and has come up with an excellent method that he shares in this episode of the Join Us in France Travel Podcast.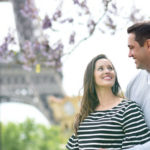 Wondering if you can afford to use Uber in Paris? Wondering how Uber works in Paris? It's all in this short episode!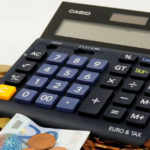 You're happy to be going to Paris but don't want to go into debt over it? This is the episode you need to listen to!
You might think that life is so complicated for wheelchair users that that they would rather stay home and not look for complications in France. But it is not so! Wheelchair travel is getting more and more common, even in France.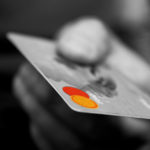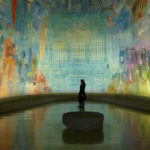 What are some great museums you can see for free in Paris? What will you see when you get there? Which ones are worth it? Let's talk about it!