About Annie Sargent's Eiffel Tower self-guided GPS tour
The Eiffel Tower is among the world's most recognizable structures and most-visited monuments. But when it was built in 1889, it was criticized by local intellectuals and artists who were against the design and scale of the project. On this walking tour, I'll share the history of Paris' tallest and best-loved monument and show you the ideal vantage points to see the city's Iron Lady.

Starting in Trocadéro Gardens, you'll be treated to breathtaking views of the Tower from all the spots where professional photographers take their customers to make life-long memories. While you walk from the gardens to Pont de Bir-Hakeim (Bir-Hakeim Bridge), I'll tell you about the former Trocadéro Palace and the current Palais de Chaillot (Chaillot Palace) which houses various museums, including Musée de l'Homme. From the bridge, you'll see the man-made Île aux Cygnes (Swan Island) and La France Renaissante (France Reborn), a statue made in the likeness of Joan of Arc that commemorates the end of World War II.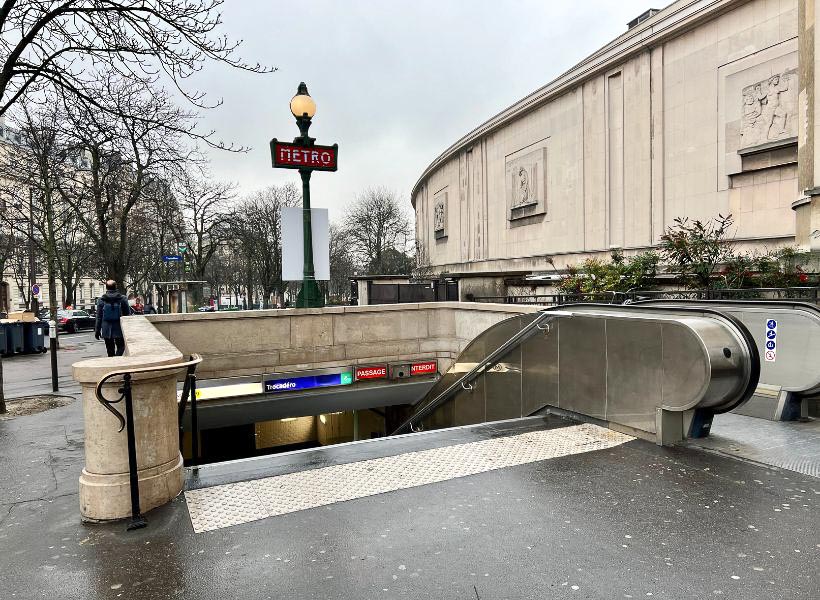 Along with learning about the Eiffel Tower's construction, you'll also have a chance to:
• Hear about the workers who risked their lives to build the 81-story structure
• Find out why the Tower was almost destroyed in 1909
• Understand Eiffel Mania and why so many smart people made incorrect predictions about whether it would become a beloved icon of Paris
• Learn how the Tower has been used for science experiments ranging from aerodynamics to studying 5G networks
• Discover where to find a bit of Japanese culture in the city center
• See Paris' very own miniature Statue of Liberty, a gift from French expats in America
• Stroll along Promenade d'Australie, a dirt path next to the Seine River, on your way to the Tower

This 45-minute tour ends near the Champ de Mars, the large green park in front of the Tower. Our tour is only 2km, but I'll point out a few places where you might like to take a break so you can make the most of your visit to Paris' icon.
Please note, this tour doesn't include tickets to go up the Tower. I recommend you go to the Tour Eiffel website to get your tickets online rather than stand in line. The tour also includes tips about how to get through security quickly.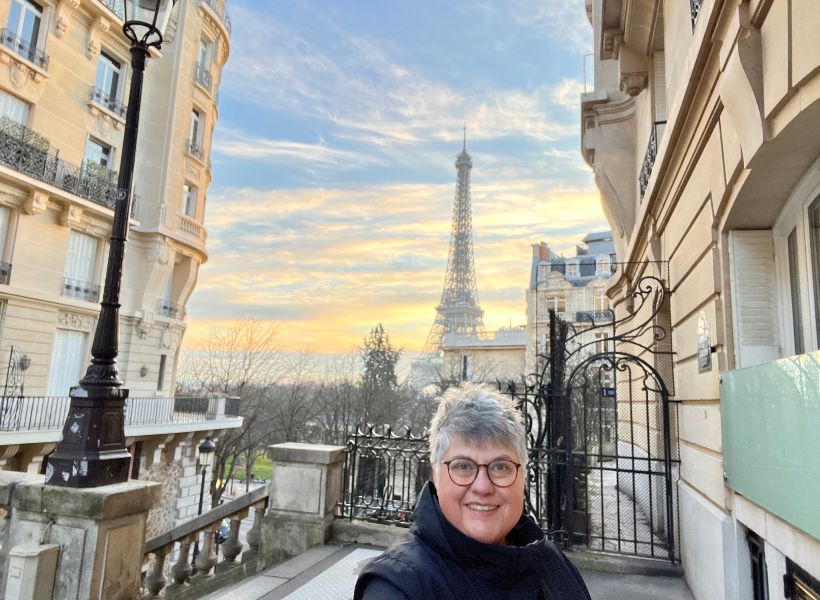 Directions to the starting point
The tour starts just outside of the Trocadero Metro station, 75116 Paris. You can get to the start of the tour on line 6 or 9 of the Paris Metro. When you exit the metro car, follow the signs for Eiffel Tower then Palais de Chaillot. I will start giving you directions as soon as you get to the surface.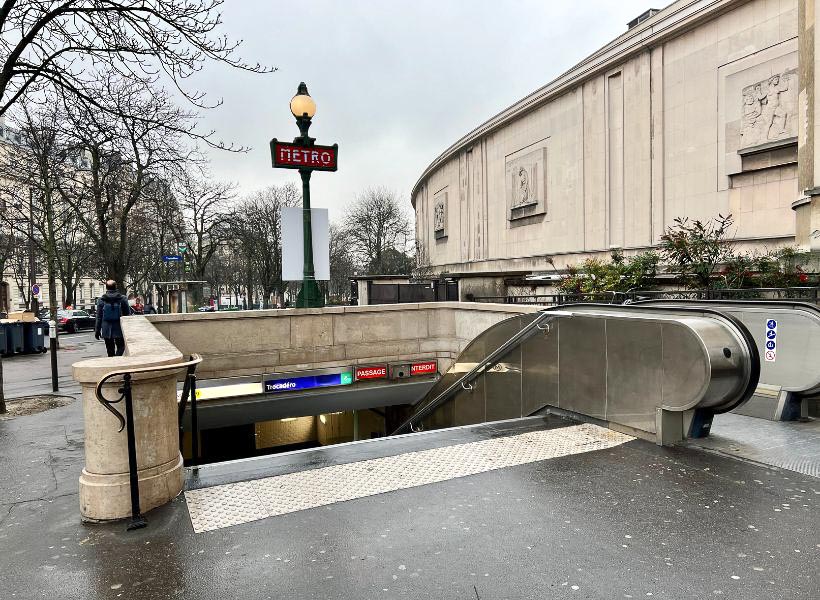 More Tours by Annie Sargent
Why Tour Paris with a VoiceMap GPS Tour
Self-guided tours have a lot going for them! Here's why Annie loves writing them and taking them:
The tour is ready when you're ready. No need to reserve anything! Is that café calling your name? You can stop and resume the tour at will. You can close the app, reopen it and it will remember where you left off.
Bad knees and you can't take stairs? Sit on a bench, listen to the audio and move on to the next part of the tour!
You won't need phone data in Paris because you'll download the tour at home. You can also take the tour virtually (audio only) at home and then take it again for real when you get to Paris.
Annie's tours are updated every now and then because even in a timeless city like Paris, things change! And when there's a new version of a tour you've already bought, you'll be able to get it for free.

Here's How You Do It in Practical Terms
Download the free VoiceMap App on your cell phone
Purchase tours codes here to enjoy the substantial podcast listener discount.
Download the tours at home before your trip. To be extremely well prepared, you could also try it at home just so you can get familiar with the App. But the App is self-explanatory for most users.
You don't need one tour per person if you're willing to share an earbud or put the tour on speaker. That's how all audio works on smart phones and is not a a limitation of VoiceMap.
How to get the new version of a VoiceMap tour you've already bought
The Ile de la Cité tour was updated in 2022. If you bought it in the past you don't have to pay for it again, follow these steps to get the new version.
Open the VoiceMap app and log in if it doesn't recognize you automatically.
At the bottom, tap on account, then choose the tour that you want to update and swipe left. That will delete the tour. You can't get the new version of the tour if you still have the old one on your phone.
So once you've deleted it, go to the purchased tab below your name and tap download. You have to confirm the download before it starts. Voilà, done!
About Annie Sargent
Bonjour, I'm Annie Sargent, tour guide and producer of the Join Us in France Travel Podcast. I love introducing new people to my favorite destinations in France. Because I've lived away from France for many years, I came back eager to re-discover my own country and the places where French history happened. And because I am French born and raised I can't help but introduce a little bit of French culture into your visit. So, let's get walking and enjoy this tour together!