Categories: France on a Budget, Paris
Discussed in this Episode
Do venture into the 12e and 13e arrondissements of Paris
Paris cemeteries are interesting and always free
Paris has some of the best parks in the world
Vélib bicycles are free the first half hour
Food markets in Paris (March d'Aligre)
Saint-Ouen flea market
Galeries Lafayette and the view from the roof
Paris Plage
Places where you can go danse are Quai Saint-Bernard or Quai de la Tournelle and Place Colette
Free movies on at La Vilette (look for Cinéma en Plein Air)
Go to the Carrousel du Louvre
There are a lot of free museums in Paris either always or some of the time
You can go all the way up to the Pompidou without a ticket
Brâncuși Studio
The permanent exhibit of the Petit Palais is free
Maison de Balzac in Passy
Maison de Victor Hugo on Place des Vosges
SURE, there are a lot of things to do in Paris that cost money. But if you are on a tight budget, or just want to see what you can do for free, here is a list with some ideas.
Not everything is 'just" walking around, although Paris is so beautiful, that is a good thing to do at any time. Sos let us begin with Paris streets
WALK THE NEIGHBORHOODS: It is amazing how many little surprises you can have just walking around any neighborhood in Paris. Sometimes it is coming upon a little church you didn't know. Walk in to look at the interior. Many are very pretty.
Discover one of the endless little pocket parks or tiny squares. They are in all the arrondissement. Try areas that are less touristy like the 12th, 13th, 15th  20th arrondissements.
Sometimes you can find small areas with mews, the tiny carriage houses that are on dead end streets. They are a great surprise.
Cemeteries in Paris are fascinating to visit and it is 'normal' to stroll through them. The cemeteries of Montmartre and Montparnasse are as filled with famous people as Père Lachaise. Give them a visit.
Parks: All the parks of Paris are free and there are many of them. The biggest ones; Luxembourg, Tuileries, Vincennes and Boulogne have chateaux, the park of the Jardin des Plantes too is quite big, there are sculptures, ponds, lakes, and places to picnic or eat in many of these parks. There are also many smaller parks like Montceau and the Butte-Chaumont and the park at the International City in the 14th.
There are walkways like the Green Trail that goes over ancient train tracks and is filled with greenery and good views.
There are bike trails and you can rent a bike for 30 minutes for freee !
There are outdoor markets; food and clothing, in many parts of the city. One of the most well known food markets is the Marché d'Aligre in the 12th or the huge food market near La Villette. See what people who live in Paris do to buy their food.
There is the FLEA MARKET OF ST OUEN known for its brocante and antiques.
The Champs Elysées: A stroll up and down this famous avenue filled with shops
The Arche de Triomphe: You can walk around it and under the arch for free and admire all the sculpture on it.
Eiffel Tower: Walking around the base and in the park is free.
Seine River and its bridges: A stroll up and down the river is so wonderful, and all the bridges have footpaths
Department Stores like Le Printemps or Galleries Lafayette: The decor and the details of these Art Nouveau buildings are worth the entry even if you don't buy anything.
Art Galleries are free to enter and there are many in the 6th and 7th arrondissement. (elsewhere too)
PARIS Plage: In the summer the right bank of the Seine has a beach and chaises longues and parasols. Whoopee! When it is hot, grab a chair and sit by the water. No Swimming in the Seine!!!!
Outdoor Cinema: Also in the summer there are places like along the Canal St Martin and the Villette that have outdoor cinema, just like in the old days!! Check online for an idea of the program
Outdoor Dancing Along the Seine: On the Left Bank, near the Jardin des Plantes, there are spots where there is free dancing and even free dance lessons. Different kinds of music – check it out!
Arènes de Lutèce: Roman ruins in the Latin Quarter
Museums:
There are two categories of museums. Those that are always free and those that are free certain days or certain times.
Museums Free All the Time: – (the number indicates the arrondissement)
Museum of the Legion of Honor:  7thm
Museum/Bookstore of the Compagnonnage (Guilds) 6th
Musée Curie: 5th
Fragonard Museum of Perfume: 9th
Brancusi Studio – Next to the Centre Pompidou: 4th
Le Plateau – A Contemporaty Art Center: 19th
Musée Zadkine: 6th
Memorial of the Shoah (Holocaust): 4th
MUSEUMS FREE except when there is a temporary exhibit (which is not free)
Maison de Balzac: 16th
Bourdelle Museum: 15th
Carnavalet Museum of the History of Paris: 3rd (only temporary exhibit requires reservation but not paying😊+ 3rd
Cernuschi Museum: 8th
Cognacq-Jay: 3rd
Petit Palais: 8th
Maison de Victor Hugo: 4th
Musée de la Vie Romantique: 9th
Other NATIONAL MUSEUMS
All of these are free the first Sunday of the Month:
Louvre, Orsay, Cluny, Branly, Picasso, Institute Arab, Museum of Jewish History, Orangerie, Grand Palais, les Invalides, Rodin Museum
Paris is so beautiful that you can just spend time walking around, looking in shops, going to the parks, strolling along the river, and then, when you are nice and tired, just sitting and having a coffee or other drink to take it all in.
This list should help you have the most fun without spending a lot of money; ENJOY PARIS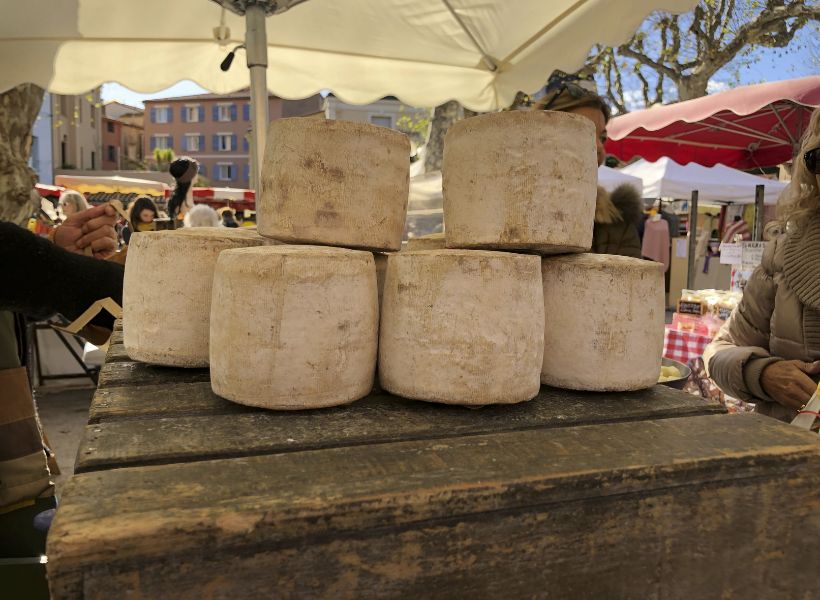 Subscribe to the Podcast
Apple
Google
Spotify
RSS
Support the Show
Tip Your Guides
Extras
Patreon
Audio Tours
Read more about this show-notes
Episode Page
Transcript
Categories: France on a Budget, Paris