CLICK TO PLAY THIS EPISODE
In this episode about the rules of driving in France, Annie and her husband  David talk about driving in France. Should you rent a car? How safe is it? Is driving hectic in France? We start with misconceptions, then we explain differences you should know about, and we also give you tips so you can relax. Have you considered setting out on your own to explore the French countryside? This episode will help you decide if it's for you or not. Where will you go? Vineyards? French villages? Renting a car does open a lot of options for you!
Testimonial
«I just returned from a trip to France. We could not take a train due to the strikes and ended up driving across France from the Dordogne to Paris. What a wonderful experience! The podcast on driving in France was a HUGE help with parking, highways and the red plus signs at traffic lights. Thank you so much!» Robin Friedberg OConnor
If you found this episode helpful, also check out Tips for Driving in France, Episode 138.
Episode Highlights—Click Show Notes Below For More Details
Common misconceptions about driving in France
Things to consider before renting a car in France
French terminology you need to understand
Navigation tips
Speed limits in France (that's a gotcha!)
More gotchas (unexpected rules and customs)
Indication signs
Danger signs
Direction signs
How do roundabouts work?
Parking in France
In case of emergency
Final thoughts
Save
Save
Save
Save
Save
Save
Save
Save
Save
Save
Subscribe to the Podcast
Support the Show
Tip Your Guide Extras Patreon Tour with Us Merchandise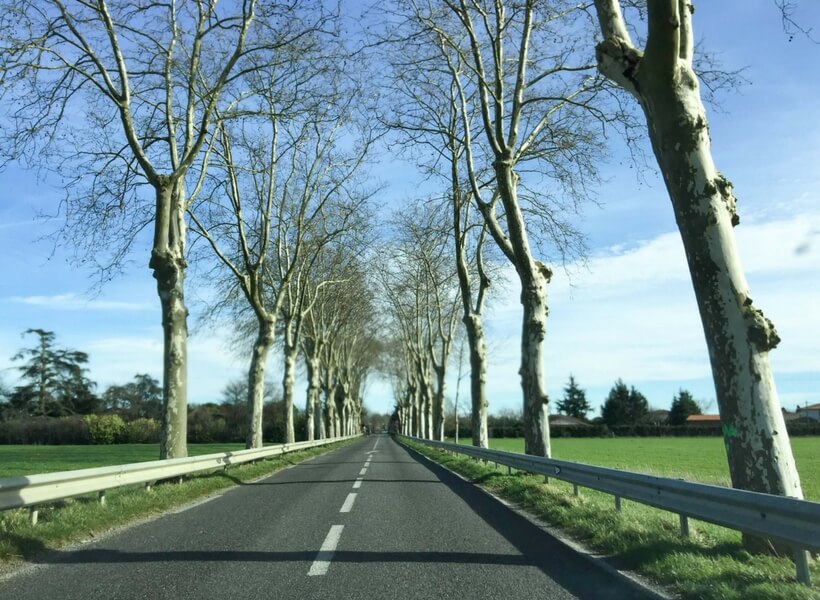 Read more about this episode
Categories