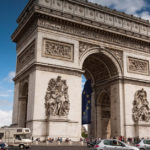 I'm Annie, the French parking queen. And I'm here to tell you when renting a car in France is a great idea and when it's the stupidest decision you'll ever make!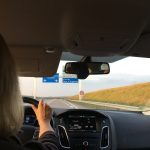 Do you need to rent a car in France? Should you? We talk about the realities of driving in France (and it's not so scary!)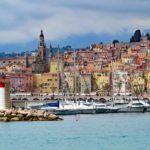 Ever wanted to take a road trip in France? What is it like? What will you see? What if you want to camp? It's all in today's episode!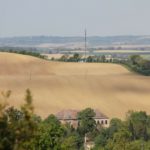 Is it safe for visitors to rent a car and drive in France? In episode 16 of the Join Us in France Travel Podcast we discuss driving in France and help you decide if you're ready to take on French roads and French drivers. We give you tips on what to look out for, explain a few things that might surprise you when driving in France, and crush some preconceived ideas. We also share three graphics that will help you make sense of French road signs. It's easy once you have some information! For more go to joinusinfrance.com/18