Table of Contents for this Episode
Category: Driving in France
Common Misconceptions About Driving in France
-Driving in France is chaotic like in Italy
-They drive on the left like in the UK
-They're aggressive/rude drivers (a bit "undisciplined" but know what they can get away with)
-Small, windy roads (semi misconception)
-There is a lot of drunk driving in France
Things to Consider Before Renting a Car in France
-Manual transmissions
-Parallel parking
-Gas and tolls are a lot more than in the US (viamichelin.com)
-Arrange a rental before arriving
-Good idea to get an int'l driving permit from the National Automobile Club or the American Automobile Association (not always required, check with rental agency, but fast and only $15)
-Even if you have a US license, if you're not 18 you can't drive in France and unless you're 21 you probably can't rent (and will pay more than if you're 25+).
-Don't drive in the big cities, especially Paris. Not worth the cost and grief considering good public transport.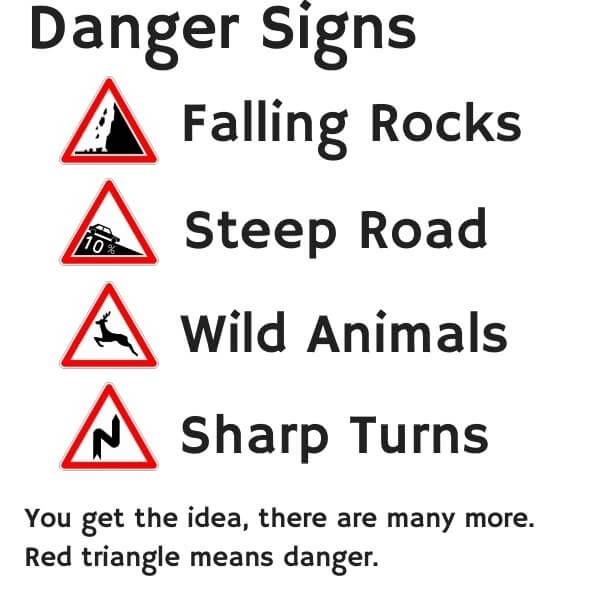 French Terminology You Will Need to Understand
-Gasole or Gasoil
-Sans plomb 95 or 98 (Unleaded)
-Péage (Toll)
-Déviation (Detour)
-Payant (Pay Parking)
Tips for Navigation in France
-Get a good GPS (not a phone!)
-Destination vs location
-Blue (tolls?) vs green vs white backgrounds
-"Lieu-dit" (place name)
Speed limits in France
-Not always marked, often implied
-Freeways: 130 km/hr (80 mph). – or 110 (68) km/hr in rain.
-Divided highways: is 110 km/hr (68 mph)
-Main roads outside of town: 80 km/hr (50 mph)
-In town: 50 km/hr (31 mph)
-Exceptions are marked
-Very little wiggle-room. Don't speed to pass.
-Speed limits go down in the rain, and RADARs might check
-Lots of speed bumps and chicanes to keep the speed down
Gotchas You Need to Know About
-Right-hand priority
-Ditches
-Signs and lights to the right on the sidewalk
-Blinkers mean intention, not desire
-Cell phones
-No right turn on red (unless arrow)
-Small yield or other signs on light poles
-Honking
-Passing cyclists
-Pedestrians and cyclists are crazier than drivers and know they can get away with it.
-Stay in right lane on freeways unless passing (unless it's a traffic jam) and don't pass on the right
-Yellow lines don't mean different directions
-No warning of lane merges on non-freeways, and it's easy to get stuck in turn-only lanes
-Everyone in seat belts, boosters or baby seats
-Fuzz busters/RADAR detectors: 2000 € fine
-Drinking and driving (750 € for 0.05% BAC, 4500 € for 0.08% or refusing to take the test)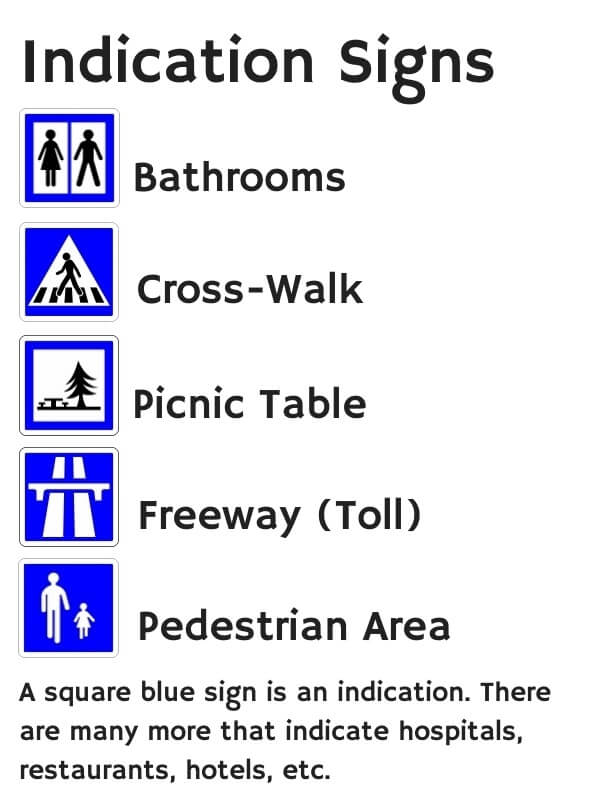 Police and Tickets
-Carry other ID besides DL
-Speed and light "photo cops", fixed and mobile, not always marked
-Mobile speed traps
-Cops stand in the middle of the street and hide between parked cars
-Unpaid tickets will likely be sent to the rental agency and charged to you
-Tickets given by a policeman can be paid on the spot, but if you intend to appeal it, DON'T pay it.
-Don't worry, there aren't THAT many cops on the streets
Roundabouts in France
-Usually left-hand priority unless yield sign at entrance
-Blinker and placement for right, "straight" and left
-Great for U-turns!
-Lights on outside and/or inside (red + on back of others' light)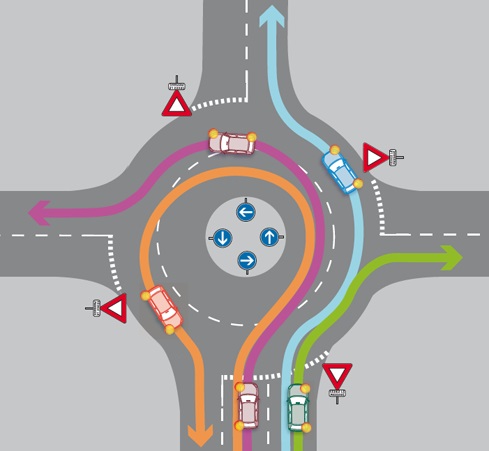 Parking in France
-Meters ("payant", La Paris Carte, CC, coins, depending)
-Free discs
-No parking sign
-Don't leave anything in sight. Burglaries are common.
In Case of Emergency
-Constat amiable (amicable accident report)
-If there is no injury, otherwise police MUST come
-Call rental agency even if the other person insists you don't need to
-Emergency triangle and vest
-112 and emergency phones
Final Thoughts
-Just take a lot of deep breaths, keep an eye out and don't go too fast.
-Know that the other drivers are watching out for surprises better than in the US, so even if you make a mistake it'll probably just lead to an illegal honk.
-The system is fairly complicated so the French make mistakes themselves.
-If you miss a turn, don't worry, there will be a roundabout soon.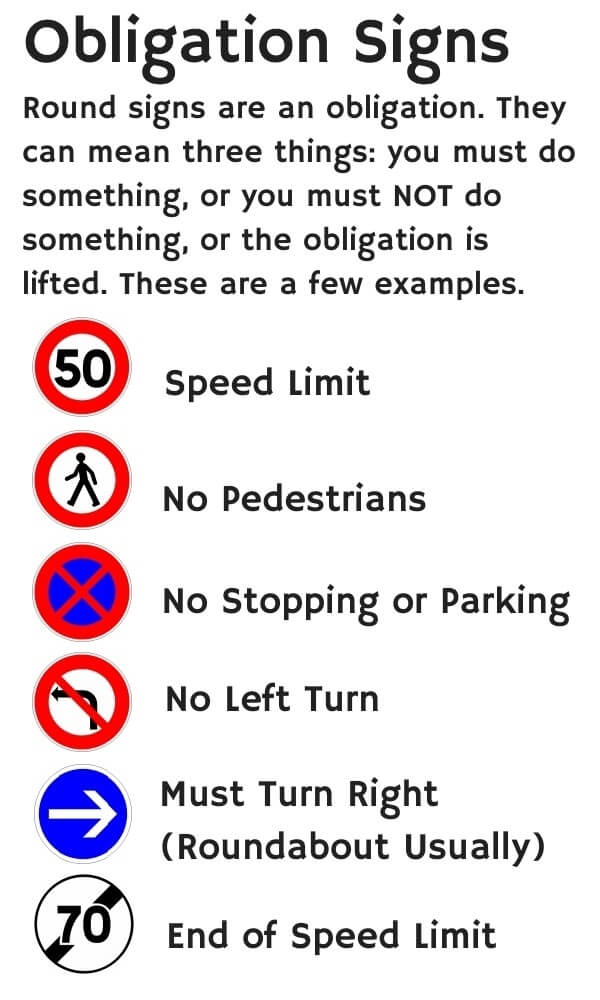 Subscribe to the Podcast
Apple
Google
Spotify
RSS
Support the Show
Tip Your Guides
Extras
Patreon
Audio Tours
Read more about this show-notes
Episode Page
Transcript
Category: Driving in France