Categories: Off the Beaten Track in France, Toulouse Area
This episode features our frequent and very popular guest Elyse Rivin. If you enjoy her episodes, please consider supporting her on Patreon.
Lourdes is a small city in the south west of France that attracts 6 million visitors a year. That's a big deal for this part of the world! And it is probably a city you've heard about because of its religious significance in the Catholic church.
Lourdes is a place of pilgrimage and history unlike any other in France because the events that made it famous are only 160 years old. While that may seem really to visitors from north America or Australia, 160 years is nothing! And we even have photos of the most important protagonist: Bernadette de Soubirous.
Lourdes, a City Unlike any Other
The city of Lourdes is unlike any other that Annie or Elyse have visited, and definitely unlike other towns in the south west of France. It is a place where practicing Catholics will feel at home but that may make other visitors uncomfortable.
Having grown up a Catholic, Annie has memories of going to Lourdes with her parents since childhood. But as someone who is not religious, she finds it all a bit much.
At the Foothills of the Pyrenees
Lourdes is a hilly place surrounded by lovely mountains. It is considered to be one of the most important pilgrimage places for the Catholic church today. We often talk about the importance of pilgrimages in the Middle Ages and in French history. If you want to see what a pilgrimage looks like today, go to Lourdes.
FOLLOW US ON:
Discussed in this Episode
Bernadette Soubirous
Lourdes
Pilgrimage
Pyrenees
Subscribe to the Podcast
Apple
Google
Spotify
RSS
Support the Show
Tip Your Guides
Extras
Patreon
Audio Tours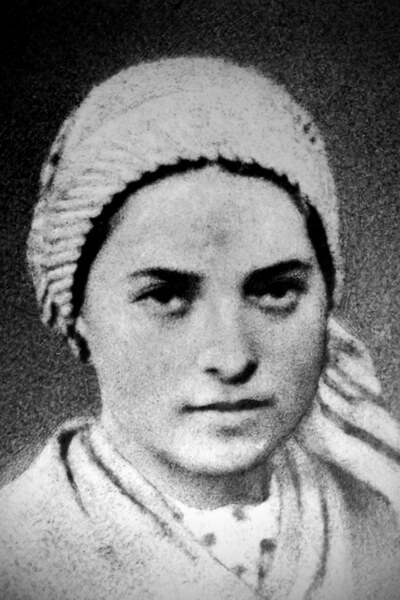 Read more about this episode
Show Notes
Categories: Off the Beaten Track in France, Toulouse Area