Tags:
Episode with Elyse
This post contains affiliate links, meaning I get a commission if you decide to make a purchase through my links, at no cost to you. Please read my disclosure page for more details.
Categories: Basque Country, Bordeaux Area
CLICK TO PLAY THIS EPISODE
This episode features our frequent and very popular guest Elyse Rivin. If you enjoy her episodes, please consider supporting her on Patreon.
Today we take you to Bayonne France in the Basque Country. Bayonne is a  place of notable character, culture, history, and it has so much to offer to today's visitor too! Both Elyse and I love the place and we  tell you why. And we wish you Happy Holidays French style too at the end of the show. Enjoy!
Show Highlights
Introduction to Bayonne France
Historical Center
What makes Bayonne so interesting?

Bayonne and the history of chocolate
The Bayonet and French Military History

Things to do, see and eat

Bayonne Ham
Piment d'Espelette
Poulet Basquaise
Basque Cheese

The Cathedral of Sainte Marie in Bayonne, a UNESCO World Heritage Site
The oldest bullfighting arena in France
Hotels
Did you get my
VoiceMap
Paris tours yet? They are designed for people who want to see the best of Paris neighborhoods
and
put what they are looking at into historical context. There are so many great stories in Paris. Don't walk right past them without having a clue what happened there! You can buy them directly from the VoiceMap app or click
here
to order activation codes at the podcast listener discount price.
Subscribe to the Podcast
Apple
Google
Spotify
RSS
Support the Show
Tip Your Guide
Extras
Patreon
Audio Tours
Merchandise
Recommended in this Episode
Bayonne Hotels We Recommend; for our discussion of hotels in this episode, skip to [48:34]
Save
Save
Save
Save
Save
Save
If you enjoyed this episode, you should also listen to related episode(s):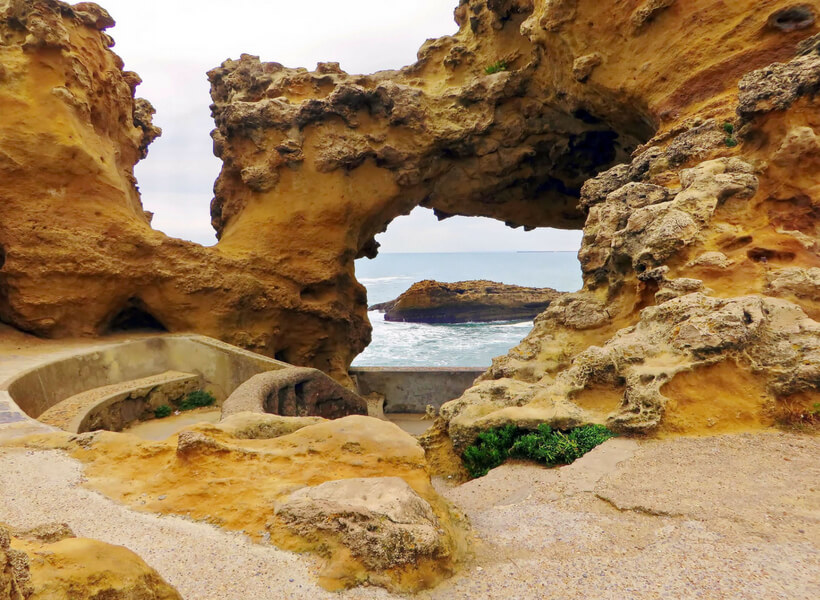 Categories: Basque Country, Bordeaux Area