Categories: French Culture, French Customs & Lifestyle, French History, Paris
This episode features our frequent and very popular guest Elyse Rivin. If you enjoy her episodes, please consider supporting her on Patreon.
On today's episode Annie and Elyse chat about the places you have to go if you're a fan of high fashion or "haute couture" in Paris. Elyse gives us a brief overview of how haute couture got started in France and it turns out that it's fascinating!
If you're a fan of fashion you really need to go on a pilgrimage on a couple of streets in Paris (see below). These are high fashion boutiques where they sell high-end "prêt à porter". This means "ready-made". But a shirt might cost you 2,000€ so it's  not exactly affordable for everyone.
Haute Couture as a Label
Appellation d'Origine Protégée (AOP) is akin to the AOC you've probably hear of for wines. These products have to meet requirements that we call "cahier des charges" in French.
Designers who want to enjoy the "haute couture" label must have everything done by hand. You have to have two in-house "ateliers" (workshops) where workers craft beautiful pieces. Everything has to be custom-made and custom-fitted. They must also participate in two shows a years. What the French call a "défilé de mode". You can see the official calendar of défilés in Paris here.
Haute Couture Started with Louis XIV and Versailles
Haute couture is not new in France. As a matter of fact it started with Louis XIV and his lavish palace in Versailles. And it continued after that with Madame de la Pompadour and Madame du Barry and continued with Marie-Antoinette.
Back then they wore elaborate wigs called a "poule" (a chicken!). Women always wore jewelry and heavy makeup. Their dresses were 5 feet wide. It was all extravagant.
Nobility All Came to Paris to Buy their Clothes
Everybody who was anybody came to Paris to buy their clothes. This included the royal families or Germany, England, Russia, Spanish, Italy, etc. Yes, even the Italians who developed their fashion later.
When members of various royal families came to Paris with their entourage, they usually stayed for a while. Local luxury hotels appeared as a result. Women at the time couldn't do much outside of the domestic realm, so they loved to get away and visit Paris to buy clothes.
Marie Antoinette's Fashion Minister
Rose Bertin was the first woman stylist to be introduced at the court and serve Marie Antoinette. Rose Bertin became very successful and she was called "fashion minister" by Marie Antoinette.
In a truly rebellious act, she didn't marry because she didn't want to be under the control of a man. She managed to escape to London before the Revolution could get her and came back to France once it was safe for her to do so much later.
More Recent Developments in Haute Couture
Louis Hippolite Leroy was the stylist for Napoleon and Joséphine and he also created a business empire based on high fashion. He made the gowns for Napoleon's coronation. He is the one who coined the term "haute couture".
Charles Frederick Worth succeeded Mr. Leroy and opened a shop on Place Vendôme. This is under Napoleon III and he's the one who invented the défilé with live people. He also "created" the profession of fashion model that was more respectable than being a dancer or actress.
Copyright Protection for Haute Couture
The official union of French haute couture came to life in 1911. The idea there was to stop people from copying and stealing styles. Members of this group were Christian Dior, Yves Saint Laurent, Pierre Cardin, Courrèges. More recently Christian Lacroix, Jean-Paul Gauthier, etc. We don't mention all of them, of course!
Every fashion house now makes their own perfume. This is probably because anyone can wear perfume whereas most people can't get away with wearing those extravagant gowns.
French expression of the week: Si le riducule tuait, on serait tous mort!
Places You Should Check Out to See Haute Couture in Paris
Boulevard Saint Honoré around number 380. Chanel is around there (on rue Cambon), Gucci, Louis Vuiton, Burbury, Loboutin. It's fun to go in and look around.
Rue Montaigne (start around number 48).
Place Vendôme
Musée de la mode de la ville de Paris ou Palais Galliera
Musée de Arts Decoratifs which has an excellent jewelry collection
Cité de la Mode et Design (temporary expos)
Musée Bourdelle often has temporary expos on the theme of fashion)
FOLLOW US ON:
Subscribe to the Podcast
Apple
Google
Spotify
RSS
Support the Show
Tip Your Guides
Extras
Patreon
Audio Tours
If you enjoyed this episode, you should also listen to related episode(s):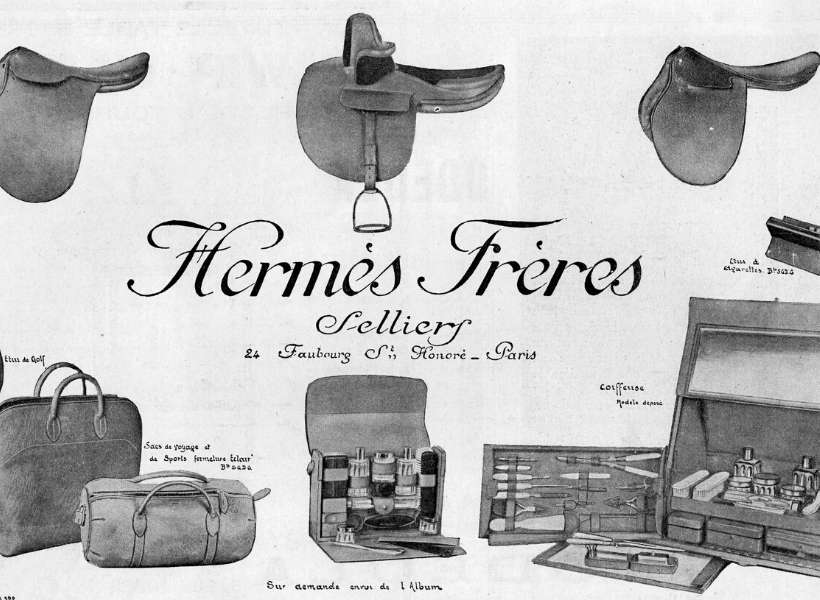 Categories: French Culture, French Customs & Lifestyle, French History, Paris