The Paris Christmas Market on the Champs Elysées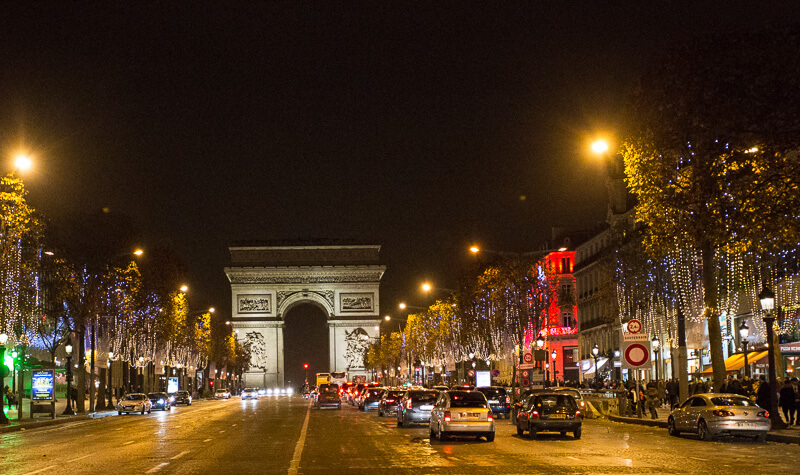 Click here to support the show on Patreon and get access to Lunch-Break French, designed to help you sharpen your French skills before your visit to France.
Christmas markets have become a staple of French life, and some of them have become extremely well-known. Annie takes you along on her stroll of one such popular Christmas Market, on Champs Elysées in Paris, on a chilly Sunday night in December. As you will hear in the recording, the atmosphere is festive and visitors are enthralled by the food offerings!
RSS
|
iTunes
|
Stitcher Radio
|
TuneIn Radio

Continue reading At the Paris Christmas Market, Episode 132 →