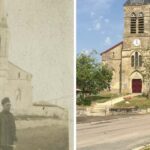 This episode of the podcast is about retracing the Steps of a WW1 soldier, researching family history and enjoying a great trip in France!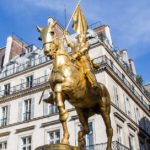 On this trip report Annie takes you on a quest for the Maid of Orĺéans with her guest Kim Loftus. We are searching for Joan of Arc in rural France and discuss many of the must-see sites related to this world-famous heroine.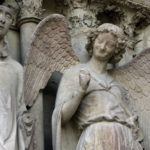 How about venturing out of Paris to go drink some champagne at the source? Let's talk about how to do that in one day on the TGV bullet train!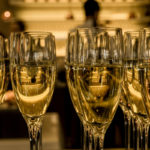 Who were the key players in the development of Champagne? Listen to this episode to find out and prepare your trip to the lovely Champagne Region of France, or at least, go there in spirit!