Category: Champagne Area
This episode features our frequent and very popular guest Elyse Rivin. If you enjoy her episodes, please consider supporting her on Patreon.
In this episode Elyse takes us on a trip to the wonderful world of Champagne. She tells us about the history of the Champagne Region  (part of the "Grand Est" Region in France) and how monasteries played a big part in it. There were some lucky breaks and the English helped things along, thank you English people!
Dom Perignon is the one who came up with a great solution to an age-old problem, and thankfully, we all benefit today. In France you'll often read  "À consommer avec modération" (drink moderately), and it is good advice. But fear not, listening to this episode won't damage your liver at all!
Wine-Drinking During Roman Times
Wine-drinking didn't start when I turned 18 (that's legal drinking age in France) but rather during Roman times, and possibly earlier. But did Romans drink the same stuff we do today? Not quite! Elyse explains.
The Role of Monasteries in the Invention of Champagne
Monasteries are good for the soul, and they are good for food and wine also! As it turns out, without Dom Perignon and his study of wine, we probably wouldn't have champagne today.
Some of the Champagne Houses You Can Visit When You Visit the Champagne Region
There are over 200 brands of champagne, many are not exported outside of France. When you're in Reims, you can visit famous houses such as Mumm, Taittinger, Moët & Chandon, Mercier. But there are many others that you've probably never heard of. Check out Rue des Vignerons for more information on what's available.
FOLLOW US ON:
Subscribe to the Podcast
Apple
Google
Spotify
RSS
Support the Show
Tip Your Guides
Extras
Patreon
Audio Tours
If you enjoyed this episode, you should also listen to related episode(s):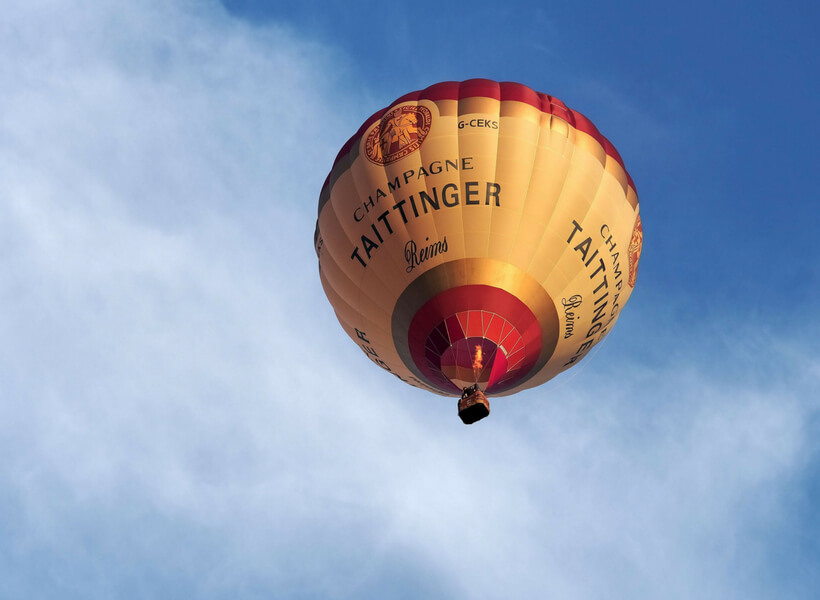 Read more about this episode
Show Notes
Category: Champagne Area