Table of Contents for this Episode
Category: Active Vacations in France
Discussed in this Episode
Pauillac
Marathon du Médoc
Marathon de Paris
Gordes
École des Trois Ponts in Riorges
Restaurant Troigros in Roanne
Music at the Sainte Chapelle
Music at Église Saint Germain des Près
Patricia Kaas concert Nancy
Olympia Concert Hall in Paris
Saint Malo
Biarritz
Saint Sébastien
Saint Jean de Luz
Toulouse
Albi
Carcassonne
Provence
Restaurant La Truie qui Doute in Anduze
Saint Antonin Noble Val
Eiffel Tower
Pont de Bir-Hakeim
Collias
Pont du Gard
Institut du Monde Arabe
Solo travel in France
Running Two Marathons in France
Marathon du Médoc in Bordeaux
Marathon de Paris
The Médoc and Paris Marathons are very different, Janice explains what she liked in both. To run a marathon in France you need to get a doctor's certificate that will state that you are fit enough to participate.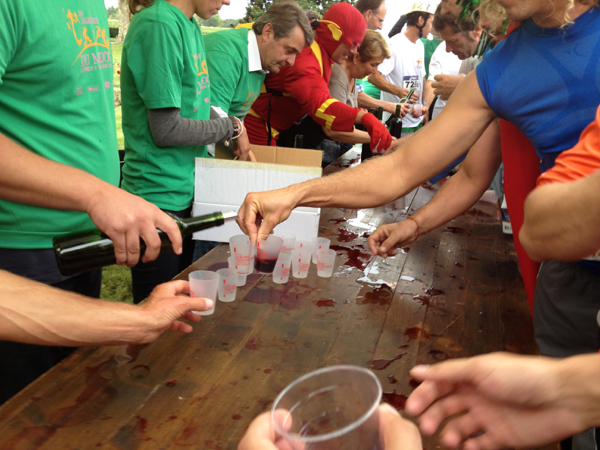 Studying French in France
Studying French at the École des Trois Ponts in Riorges where she particularly enjoyed the informal conversations and the cooking classes.
Cooking Classes in France
Making Macarons at the Cordon Bleu with a teacher who only speaks French (translator provided) and helps the students make their own.
Janice also loves Angelina's Hot Chocolate on rue de Rivoli, it's topped with whipped cream, but it's OK because she runs marathons the rest of the time!
Going to Classic Music Concerts in France
Listening to Music in Paris at the Sainte Chapelle where she heard the Four Seasons. You can see the beautiful stained glass and hear approachable music at the same time. Janice also attended a concert at the Église Saint Germain des Près. To find more concerts in France go to a FNAC store or the ticket office at any large grocery store.
Side Note About Entering Gambling Casinos in France
Side note on how Casinos in France have strict entry rules. You need ID to enter and Annie explains why.
Renting Accommodations from Gîtes de France
Janice goes through a typical day for her in France. She likes to rent a Gîte from Gîtes de France or HomeAway, she likes to go to the market in the morning, go to a café, go visit a town and explore, take some photos, go to a restaurant, enjoy some wine (a pichet of wine).  We explain how restaurants often do not want to substitute anything for the wine that comes with the meal.
Getting Speeding Tickets in France
Driving in France: Janice got two speeding tickets on her last trip from radars, once for going 7 over the speed limit. Annie got one for going 3 over the speed limit! Don't speed in France! Also, how do you pay for a parking ticket in France? Janice explains because she had to do it! Use cruise control so you do not go over the speed limit and you'll be fine.
Spending New Year's Eve in Paris
Spending New Year's Eve in Paris and a typical meal for Holidays in France. The Eiffel Tower is blocked off but you can have a spectacular view of the light show from the bridge called Pont de Bir-Hakeim. Another Paris tip: you can get a great view onto Notre Dame and the Seine Lookingfrom the Institut du Monde Arabe.  Going to the top is free!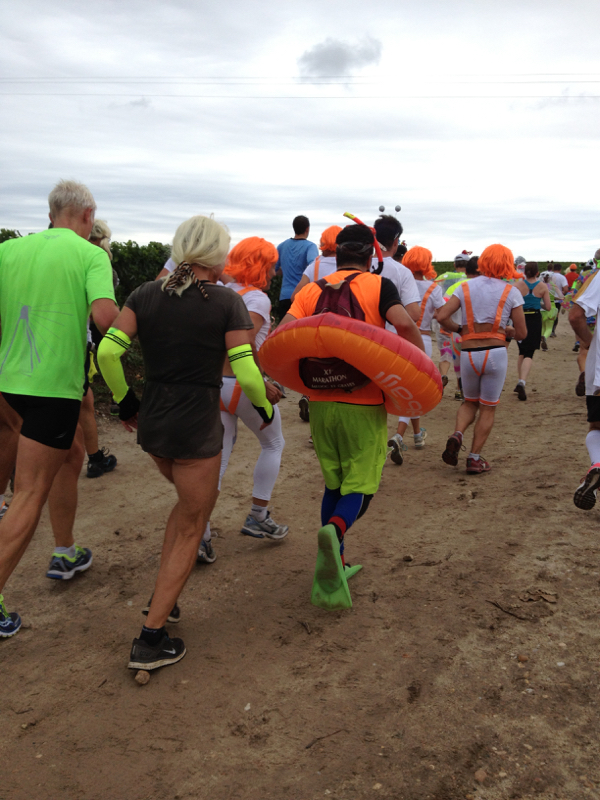 Subscribe to the Podcast
Apple
Google
Spotify
RSS
Support the Show
Tip Your Guides
Extras
Patreon
Audio Tours
Read more about this show-notes
Episode Page
Category: Active Vacations in France