Category: Active Vacations in France
Discussed in this Episode
Cycling in the Pyrenees
Running trails in the Pyrenees
Favorite Place for show-shoeing in France
Hiking in the French mountains
Why Marion like the Pyrenees better than the Alps
Sports and Epilepsy
How epilepsy changed Marion Clignet's life and brought her to cycling.
Marion's first bike race on her beat-up used bike, with no knowledge of racing.
Training and learning the ropes and making her way onto the US National Cycling Team.
Advocating for openness about epilepsy on American TV shows.
Not selected on the US team because epilepsy presents a "risk".
How Marion Clignet came to race on the French cycling team.
Cycling in Brittany and living in a water-mill.
Advocating for higher cash awards for women's cycling and women's sports in general.
Move to Toulouse.
Marion Clignet the personal trainer.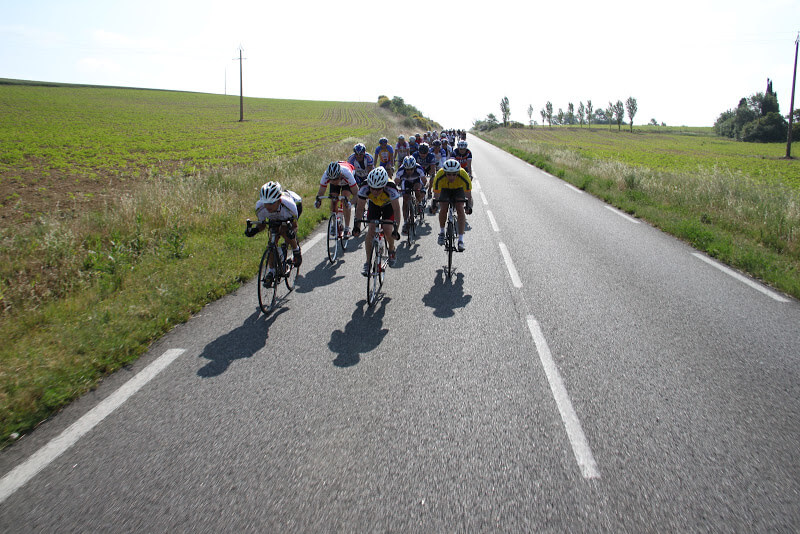 La Marion Clignet ride to benefit children and teens who have severe epilepsy, build them a gym where they can practice sports indoors and study if sports can lower seizure threshold.
Chocolate trophy from a chocolate factory in Larra.
La Marion Clignet Race Facebook Page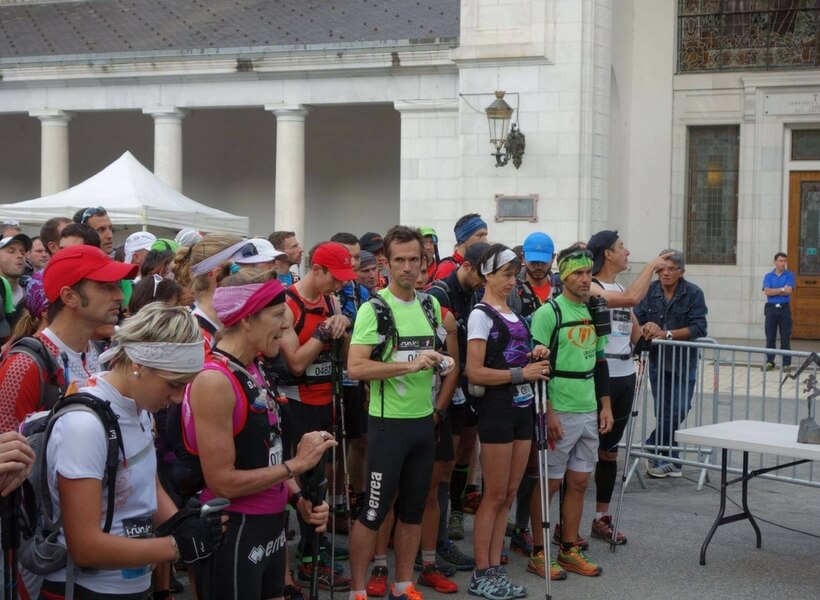 How riders can arrive at the Toulouse airport and cycle to an Auberge de Jeunesse in Colomiers where the owner is a former cyclist champion herself and can give all sorts of advice and routes and even store bike cases while you tour.
Argelèz-Gazost is a great place to stay in the Pyrenees because it's at the foot of a lot of big Tour de France rides.  From there you can ride the Soulor, the Aubisque, the Tourmalet, the Col d'Aspin.
You can also ride across the Pyrenees, start in Gruissan and Saint-Jean-de-Luz.
There are also organized groups where they take your bags, find your hotels and meals and all of that. There are a lot of them during the Tour de France, people come over and ride and follow the Tour de France and watch stages as they go. Marion used to do this herself but has since stopped, but she recommends Marty Jemison. Marty's tours are great because he puts the emphasis on local food and wine.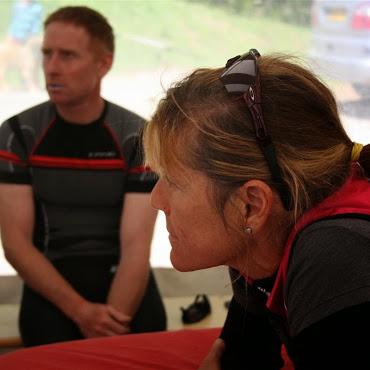 There's also great cross-country skying and snow-shoeing here too, Marion likes the Plateau de Beille, where from the top you can see the whole chain of the Pyrenees.
Marion's favorite place to ride is the Pyrenees, it's harder than in the Alps because the roads are not as sleek, it's more "real".
Marion's worst bike accident in Mexico before the Barcelona Olympics. Breaking four ribs and puncturing her lung.
How athletes ignore the pain and it can be a good thing or a bad thing.
The culture of cycling. Groups of riders in France and how they setup elaborate "ravitaillement" or refreshments. Some of these riders really enjoy the French wine and food along the way!
Now Marion runs a lot, she finds it's more comfortable, easier to stay warm. She ran the Paris marathon in 2:55 recently.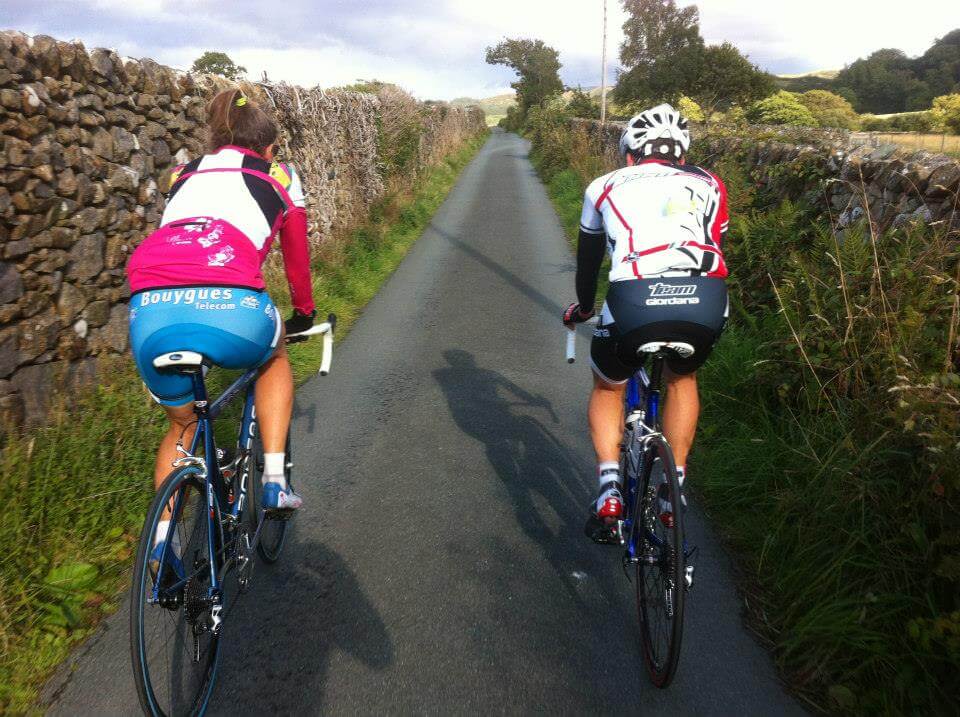 Marion's fitness tip is to run and do a lot of work on your core strength, and watch the food. Eat natural food, avoid anything per-packaged. For Marion controlling her food and staying incredibly fit has helped her lower the dose of her epilepsy medication.
A great place to walk in the Pyrenees is Orlu, near Ax-les-Thermes, an area where you can see Marmottes (marmot in English). There is a refuge up there with a gorgeous terrace, there is a bar and a restaurant on top.
You can also go to the Pic de Montcalm and there's a piano in the refuge.
Running trails around Aulus-les-bains, Luchon also has running trails and natural steam baths, A

rgelès-Gazost

, also has a lot of running trails.
Subscribe to the Podcast
Apple
Google
Spotify
RSS
Support the Show
Tip Your Guides
Extras
Patreon
Audio Tours
Read more about this show-notes
Episode Page
Category: Active Vacations in France