Category: French History
This episode features our frequent and very popular guest Elyse Rivin. If you enjoy her episodes, please consider supporting her on Patreon.
Annie and Elyse discuss UNESCO World Heritage sites in France, that they are and why it matters. France has 44 sites inscribed on the list and several more are in the process of applying.
Some UNESCO Word Heritage sites in France are man-made and others are natural sites. The fortified city of Carcassonne is one of the man-made sites while the Gulf of Porto in Corsica is a natural site.
Some UNESCO sites are very well defined (Notre Dame Cathedral in Paris) others are harder to describe (the banks of the River Seine for example). Some are extremely famous (the Pont du Gard) and others not as much (the fortifications of Vauban).
Getting listed as a UNESCO World Heritage site can have a big impact on a site. A great example of that is the city center of Albi. It was a bit of a sleepy town for a long time and since getting listed it get large numbers of visitors.
The city center of Toulouse between the Saint Sernin Basilica and the Pont Neuf should probably be listed. But there are still some small medieval streets in that area that haven't been renovated in a long time and don't look great.
What does it mean to be a UNESCO World Heritage site in France?
UNESCO World Heritage sites must meet several criteria on a list of 10 that we discuss briefly. Then candidates must submit an application that details why they think they qualify.
In France it is cities and Departments that decide to make such applications with the help of their region. The national government doesn't get involved officially
FOLLOW US ON:
Discussed in this Episode
UNESCO World Heritage Sites in Occitanie
Albi
Carcassonne
Canal du Midi
Saint-Sernin Basilica in Toulouse
Subscribe to the Podcast
Apple
Google
Spotify
RSS
Support the Show
Tip Your Guides
Extras
Patreon
Audio Tours
If you enjoyed this episode, you should also listen to related episode(s):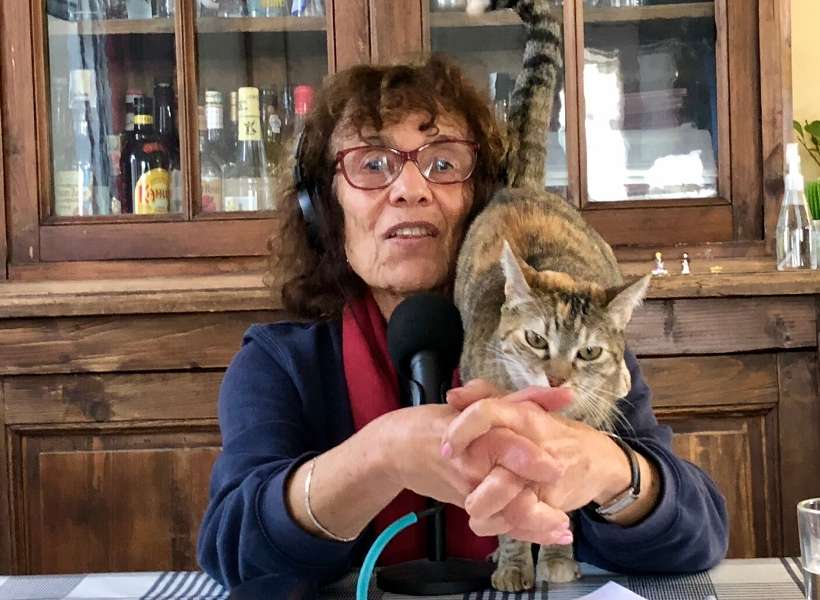 Category: French History