Tags:
Episode with Elyse
Category: Addicted to France Tours
CLICK TO PLAY THIS EPISODE
This episode features our frequent and very popular guest Elyse Rivin. If you enjoy her episodes, please consider supporting her on Patreon.
Trying to decide if you should tour Paris with a group or DIY? We give you lots of things to think about so you can get to the right conclusion for you! We make a lot of promises to our customers and we deliver too! Please take a moment to read our reviews on Trip Advisor and consider joining us in France!
Did you get my
VoiceMap
Paris tours yet? They are designed for people who want to see the best of Paris neighborhoods
and
put what they are looking at into historical context. There are so many great stories in Paris. Don't walk right past them without having a clue what happened there! You can buy them directly from the VoiceMap app or click
here
to order activation codes at the podcast listener discount price.
Subscribe to the Podcast
Apple
Google
Spotify
RSS
Support the Show
Tip Your Guide
Extras
Patreon
Audio Tours
Merchandise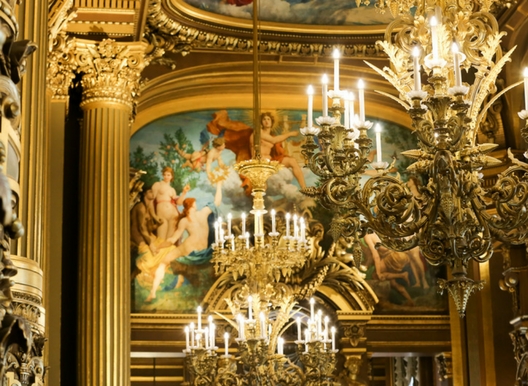 Read more about this episode
Show Notes
Category: Addicted to France Tours