Tags:
Episode with Elyse
Category: French Food & Wine
CLICK TO PLAY THIS EPISODE
This episode features our frequent and very popular guest Elyse Rivin. If you enjoy her episodes, please consider supporting her on Patreon.
Today on Join Us in France we talk about French wine regions and give you some background information on each of them. We're not sommeliers or oenologues, we're just a couple of women who enjoy wine and have had a chance to try lots of different ones. We have our favorites and we're sure you do too! Listen to the show right now or subscribe below so you never miss an episode.
Episode Highlights
Brief history of the production of wine in France
Some (rare) parts of France do not produce any wine
There are 3240 different types of wines in France
Quality control for French wine regions
How to read labels in France
The meaning of the term AOC: Appellation d'Origine Contrôlée
Overview of major French wine regions
Alsace: Riesling (white), Gewurztraminer (white), Tokay (red)
Bordeaux: very large production numbers, goes from exquisite to terrible.
Beaujolais: young wines, Beaujolais nouveau is a big deal, but it's not our favorite.
Burgundy: very large and wonderful wines.
Bugey: white, not as famous as most of the other AOC wines.
Champagne: major wine-growing region.
Corsican: large French island in the Mediterranean, makes very distinctive wines.
Juras: mountainous region in the Alps, Besançon is the major city there. The produce a "yellow wine", mostly sweet.
Languedoc: used to produce low-quality wines and have since cleaned up their act, they now make some great ones. It includes Minervois and Corbières. This is a very large area called Languedoc-Roussillon.
Loraine: small region that produces mostly white wines.
Valley de la Loire: the Loire River is a large river that crosses France east to west.
Provence: the best rosés produced anywhere are from Provence, but they also produce some red and white. Bandol wines have their own AOC.
Vallée du Rhône: the Rhône is a large river that runs north to south. This is where you'll find Côte du Rhône in the south, Beaujolais a little more to the north, and to the north of the Rhône area, Burgundy. These are three different OAC groups in the same region.
Savoie: somewhat similar to the wines found in the Juras and Bugey. This region produces white wines that go very well with Cheese Fondue and Raclette, famous dishes of the area. Those are hardy, winter dishes. The wines are fruity and somewhat sweet.
South-Western: includes wines that are not exported very much, Cahors, Madiran, Jurançon, Gaillac, Fronton.
Wine distribution channels in France
Driving around to taste wine in France
Focus on the Loire Valley
Muscadet
Anjou
Vouvray (white)
Chinon (white)
Bourgeuil AOC (red)
Cheverny AOC (red)
Sancerre
Pouilly fumé
Did you get my
VoiceMap
Paris tours yet? They are designed for people who want to see the best of Paris neighborhoods
and
put what they are looking at into historical context. There are so many great stories in Paris. Don't walk right past them without having a clue what happened there! You can buy them directly from the VoiceMap app or click
here
to order activation codes at the podcast listener discount price.
Subscribe to the Podcast
Apple
Google
Spotify
RSS
Support the Show
Tip Your Guide
Extras
Patreon
Audio Tours
Merchandise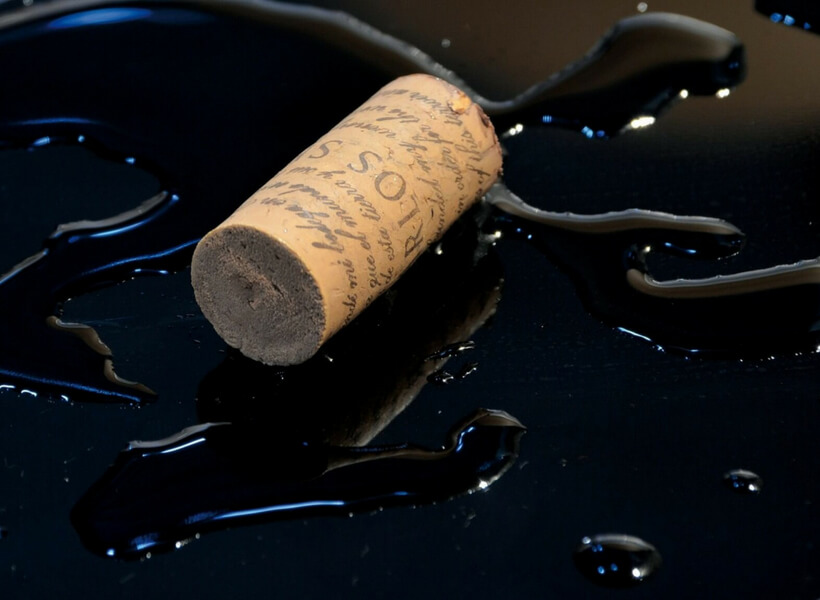 Category: French Food & Wine