Category: French Food & Wine
This episode features our frequent and very popular guest Elyse Rivin. If you enjoy her episodes, please consider supporting her on Patreon.
Every country has a tradition of sweet desserts, but what makes French pasties so famous? On today's show we are taking you on a Tour de France in Pastries, and specifically the pastries of the south of France. As you probably know, pâtisseries are to die for in France, and that's because there is a rich regional tradition for making the prettiest and tastiest desserts possible. When I lived in America I realized something important: in France it's not enough to make a beautiful pastries, it has to taste out of this world too! Let's sink our teeth in French pastries today!
French people don't eat patisseries every day, but when we do, we seek the best. We tell you all about it in today's show and the topic is so large that we divided it up in two shows. Today we concentrate on the pastries of Southern France, next week we go North. Enjoy!
Episode Highlights
How Do We Define French pastry?
Dessert Specialties of Southern France

Flan pâtissier
Gâteau Basque
Pastis Landais
Canelés de Bordeau
Clafoutis
Gâteau au yaourt
Croustade
Prunaux à l'Armagnac
Tarte Tropézienne
Les Navettes
Canestry in Corsica
Pogne de Romans
Échaudé in Albi
Crême Catalane and Rousquilles from Perpignan
French Dessert Traditions
Galette des rois (King's Cakes)
Crêpes at the Chandeleur (Candlemas)
FOLLOW US ON:
Subscribe to the Podcast
Apple
Google
Spotify
RSS
Support the Show
Tip Your Guides
Extras
Patreon
Audio Tours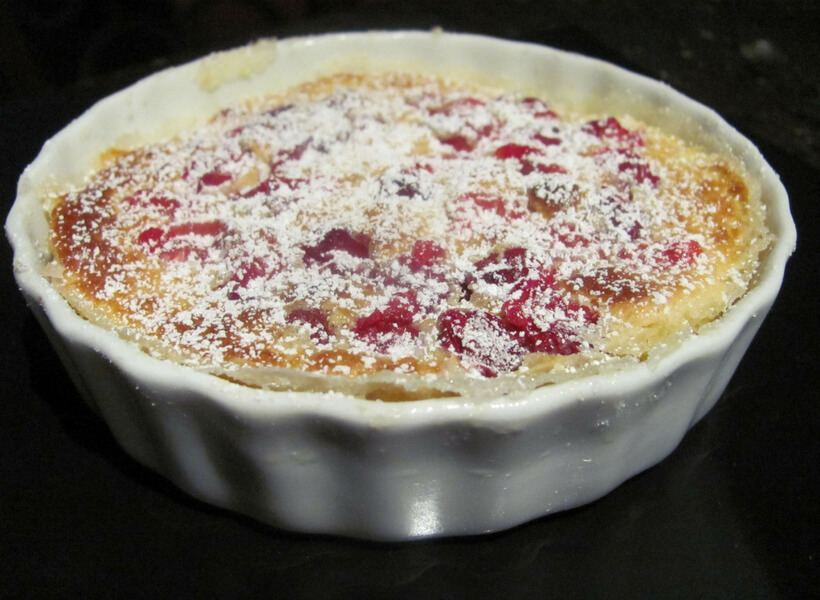 Category: French Food & Wine