Category: French Food & Wine
This episode features our frequent and very popular guest Elyse Rivin. If you enjoy her episodes, please consider supporting her on Patreon.
Does the thought of chocolate and macarons make you perk up and salivate? You're not the only one!
People are crazy about French macarons and sometimes I wonder why. You see, growing up in France, the macaron was not the treat I ever chose at the patisserie. My mother let us choose one item for dessert on Sundays, and I wasn't about to choose the smallest thing behind the glass! But, as time went by, I came to try a few, and I find them delicious, but they are still not my go-to Sunday treat.
The Macarons Craze of the 2000th
Having said that, I am clearly in the minority. When you visit France you'll see visitors buying macarons by the thousands. They buy them at the airport, one rue de Rivoli, at every little bakery in Paris, and they pay handsomely for them too Sometimes as much as 3€ a piece! That has me shaking my head I must admit, but I'm a no-nonsense type of person.
Why Are Macarons So Popular?
I think the popularity of macarons has to do with how pretty they are. Just look at them! Cake decorators need real skill to do what they do. With a macaron, it's all about the coloring agent.
And, unlike other French pastries, they are small. Diet-conscious visitors don't feel so guilty buying and eating them. They are also gluten-free normally (unless the filling contains flour) and the recent explosion of gluten-free foods probably helped the lowly macaron.
Chocolate, the Food of the Gods
A couple of years ago I watched with great interest as a new business opened in my village. A gourmet chocolate shop. I couldn't believe my eyes because I live in a small French village with no foot traffic and only a handful of other businesses. But there was the gorgeous chocolate store-front and even more beautiful fine chocolates. And it's still there! Why? Because the chocolates are gorgeous, they taste fabulous, and they charge an arm and a leg for the smallest box.
FOLLOW US ON:
Subscribe to the Podcast
Apple
Google
Spotify
RSS
Support the Show
Tip Your Guides
Extras
Patreon
Audio Tours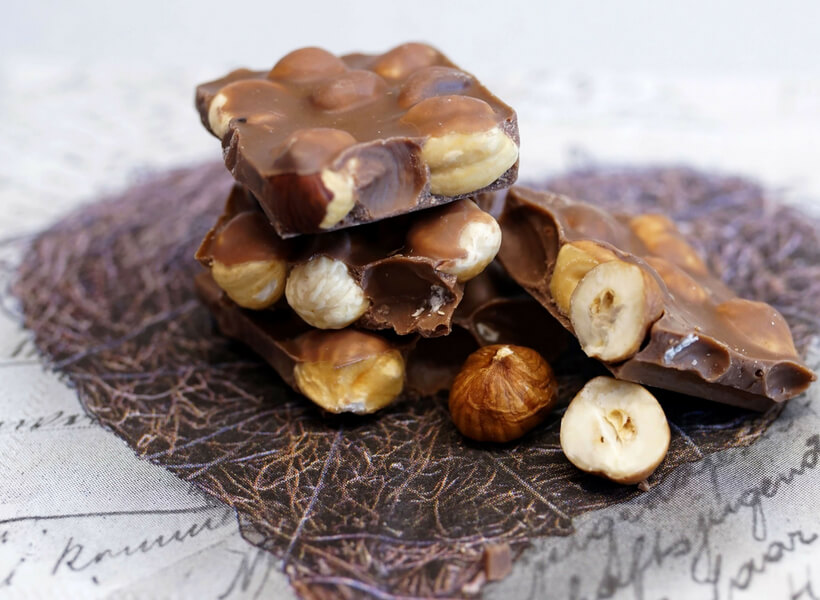 Category: French Food & Wine