Category: French Culture
Being in a foreign country where you don't speak the language well can be a challenge for anyone, but in France it doesn't have to be. Yes, you heard me! There is no good reason to have a hard time in France just because you don't speak French.
What's the Secret to Getting Along in France without Speaking the Language?
What's the secret? There's only one thing you need to know: You must learn a at least TWO expressions in French and you must use them every single time! Is that too much to ask? I hope not!
Most Important Word in Survival French: Bonjour!
The most important word for survival French is "Bonjour". Second word is "Au revoir". You see, French people are not really stuck up, but we are sticklers for niceties and politeness. Start with Bonjour and you've won us over!
"Excuse-me" Is Not Enough!
This may take a little getting use to if you're from a country where a simple "Excuse me" is enough, but in France you can say "excusez-moi" all day long, the polite word we're looking for "bonjour".
You Can Learn What You Need by the Time You're Done Listening to This Episode
Todd's list only contains around 20 total. You can probably master those by the time you're done listening to the podcast.
We discuss those magic words and more on today's show with Todd Newman, author of the wonderful blog Newmans of Leguevin. You will find the complete list of "magic words" under Show Notes.
FOLLOW US ON:
Subscribe to the Podcast
Apple
Google
Spotify
RSS
Support the Show
Tip Your Guides
Extras
Patreon
Audio Tours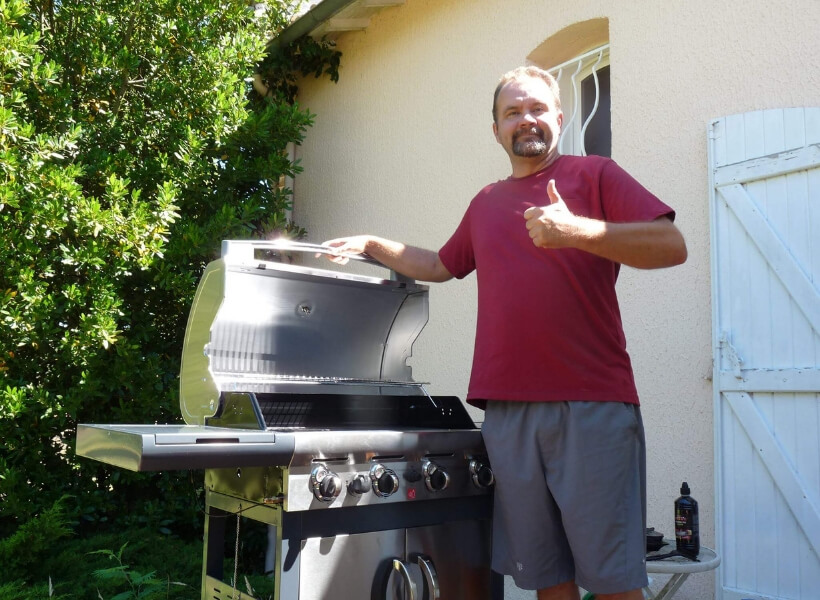 Read more about this episode
Show Notes
Category: French Culture