Category: Corsica
CLICK TO PLAY THIS EPISODE
What are the best destinations in Corsica? William Ciardiello tells us how he made friends in Corsica and how they showed him a fantastic time in Corsica, an island in the Mediterranean that is not on  many people's radar, but is stunning in every way: landscape, food, wine, activities, all are outstanding on Corsica!
Coming up with a list of best destinations in Corsica is difficult because there are so many! But with the help of locals who live there year-round, William helps us curate a list of best destinations in Corsica and some of the best this French island has to offer.
Did you get my
VoiceMap
Paris tours yet? They are designed for people who want to see the best of Paris neighborhoods
and
put what they are looking at into historical context. There are so many great stories in Paris. Don't walk right past them without having a clue what happened there! You can buy them directly from the VoiceMap app or click
here
to order activation codes at the podcast listener discount price.
Discussed in this Episode
Corsica
Saint Florent
Cap Corse
Bastia
Murato
Bonifacio
Santa Guilia
Sant'Antunino
Calinzana
Corte
Subscribe to the Podcast
Apple
Google
Spotify
RSS
Support the Show
Tip Your Guide
Extras
Patreon
Audio Tours
Merchandise
Recommended in this Episode
Restaurants recommended in this Episode: La Ferme de Campo di Monte, a good place to stay would be Corte because it's in the center.
Learn More: Provence Destinations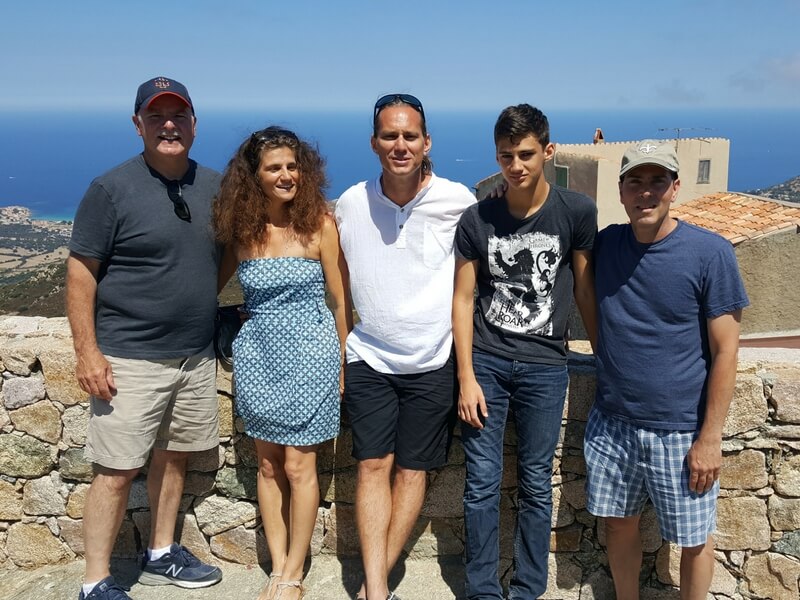 Read more about this episode
Show Notes
Category: Corsica