This post contains affiliate links, meaning I get a commission if you decide to make a purchase through my links, at no cost to you. Please read my disclosure page for more details.
Today's trip report is about the adventures of a solo woman in Marseille. My guest is Eva Jorgensen and she has some great recommendations for anyone visiting Marseille.She puts to rest the idea that a solo woman in Marseille would run into many problems because the city is "dangerous". It's not more dangerous than any other large city! This is what Eva had to say about this:
As a solo woman traveler, going to any large city, I would just kind of be aware of those areas I want to stick to and which areas I want to be more careful around or maybe not go to. And, um, and I, And so I did that, I was, it was perfectly fine, I felt perfectly safe the entire time.
If you don't visit the "projects" you'll be fine. BTW that's also true in Chicago! Don't go to the 15e arrondissement in Marseille. You're in luck there are no tourist attraction there!
Recommendations for Solo Women in Marseille
Stay: Mercure Marseille Centre Bombard La Corniche.
Activities: Picnic at Petit Nice beach or Anse de Malmousque; visit Notre Dame de la Garde and consider dining at nearby Carlotta With, a neighborhood eatery with a terrace, or trying La Bonne Mère's praised pizza.
Shopping: Maison Empereur, near the old port, offers a nostalgic shopping experience across two levels. Nearby are L'Idéal restaurant and épicerie, and Chez Mina, a Moroccan eatery and shop.
Relax: Tuba Club provides a serene coastal escape with an accompanying restaurant.
Beaches: Plage du Prado is flat, but many Marseille beaches have deep waters, making them less suitable for families or those who aren't strong swimmers.
Les Calanques: Marseille city buses can take you to the Calanques and at that point it doesn't feel like you're in a big city any more but rather in a small little fishing village.
#MarseilleMagic, #SoloTraveler, #MediterraneanCharm, #CityExploration, #FrenchEateries, #TravelTips, #WanderlustFrance, #NeighborhoodNooks, #TravelPodcast, #MarseilleMoods
FOLLOW US ON:
Discussed in this Episode
Going to the Calanques by city bus
Visiting Notre Dame de la Garde Basilica
Staying in the Bompard neighborhood
Le Petit Nice Hotel and beach
The Vauban neighborhoods
Subscribe to the Podcast
Apple
Google
Spotify
RSS
Support the Show
Tip Your Guides
Extras
Patreon
Audio Tours
If you enjoyed this episode, you should also listen to related episode(s):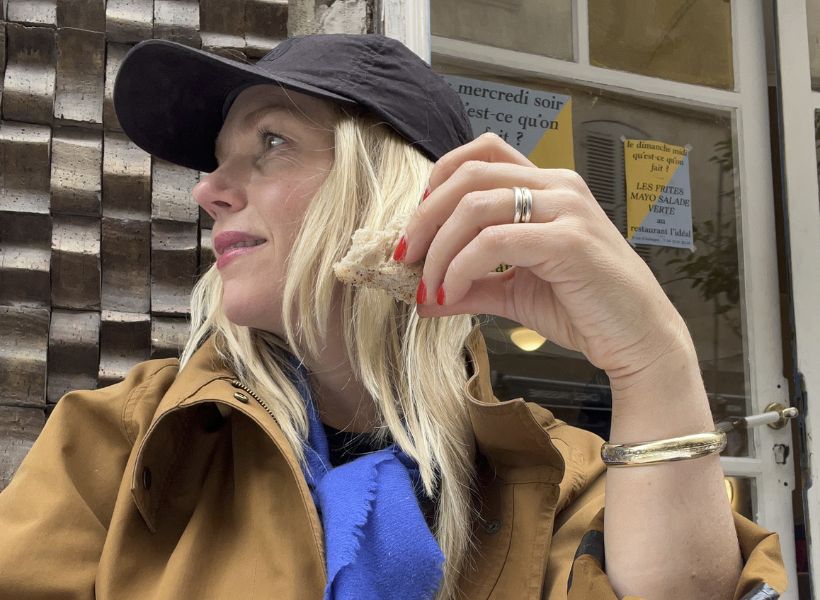 Read more about this episode
Transcript
Guest Notes