June 20, 2023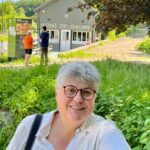 Situated in the Dordogne region of France, Font de Gaume cave is a remarkable, time-weathered repository of prehistoric artistry. But limited daily entries, precise arrival times, and strict preservation protocols demand meticulous preparation.
March 16, 2023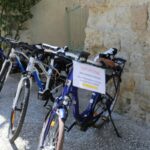 How would you like to explore France on two wheels? You could rent a bike for an afternoon or go on a week-long bike trip! Either way, it's a lot of fun! Here are some tips on how to go about arranging a bike trip in France.
September 22, 2022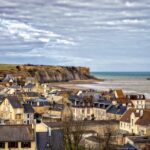 You've probably heard of "Les Ponts" aka the long weekends French people enjoy in May and sometimes June? Here are all the things you need to know about them and do mark your calendars because these are busy travel days!
March 21, 2022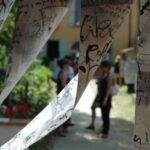 Coming to France this year? Unless you come in the dead of the winter you are sure to find festivals, especially if you go off the beaten track. There's no better way to enjoy genuine France than joining in the celebration of music or theater!