Category: French History
A French Perspective on the Battle of Agincourt
The battle of Agincourt took place 600 years ago this week (Oct  2015) not far from the cities of Arras and Calais in northern France. It happened 78 years into the Hundred Year War that opposed France and England. France suffered an epic loss at Agincourt despite superior numbers and superior equipment. In this episode we consider what brought about this sad outcome for France and the things that had to change as a result.
Topics Discussed on this Episode
Shakespeare's Henry V, Act IV, Scene 1 on Agincourt.
It is spelled "Agincourt" in English and "Azincourt" in French.
France's epic loss at Agincourt is why France needed to be "saved" by Joan of Arc a few years later.
You can lose a battle and still win the war: epic loss at Agincourt, but France still won the Hundred Year War.
Young and ambitious Henry V takes Harfleur.
French King Charles VI is mentally ill, faces many problems at home, and is not able to react until months later.
How Medieval battles were fought.
18,000 French for 6000 English.
French Knights want a jousting fight, but it's not what they're going to get at Agincourt.
Muddy terrain.
How heavy armor and horses made things much worse for the French.
Henry V has his prisoners killed rather than exchanged for ransom.
The Bourgogne and Armagnac factions in France and how they made it easy for England to take over.
Overview of Chivalry in France from 1000 until its end at the French Revolution.
The Accolade = Adoubement in french, but we don't do that any more.
If you have a chance to visit a castle in France that offers medieval reenactments, go for it!
FOLLOW US ON:
Discussed in this Episode
Arras
Calais
Agicourt or Azincourt
Medieval History
French History
Subscribe to the Podcast
Apple
Google
Spotify
RSS
Support the Show
Tip Your Guides
Extras
Patreon
Audio Tours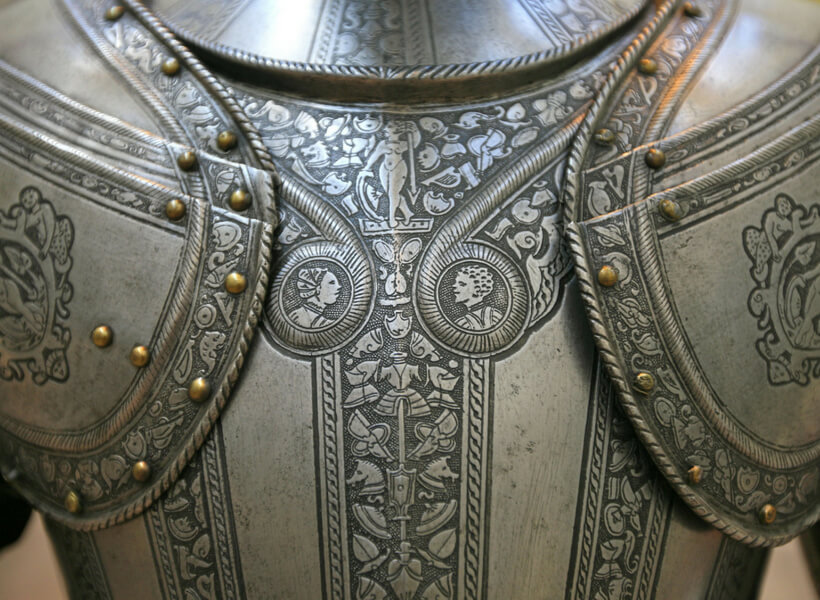 Category: French History