Category: France How To
Welcome to the Join Us in France Travel Podcast Trailer. Bonjour, I'm Annie Sargent and I'm here to tell you why you should listen to my podcast. You see, along with the podcast I also run a Facebook group with several thousand members and in that group, we answer questions.
Learn Travel Hacks with this Podcast
Over the 5 years I've been doing this I've noticed that there is an enormous difference between the people who listen to the podcast and those who don't. The ones who don't lack so much basic information about how France ticks that they ask the wrong questions and often they pay for stuff they don't need.
Like skip the line tickets. Those are what I call "let me take an extra $50 from you because you don't know that there are cheaper options."
And I would be lying if I didn't admit that I don't enjoy answering the same questions over and over again especially since we cover these things on the podcast!
Learn from Other Visitors!
For as popular as podcasts are these days, there are still people who don't realize they can plan their trip to France with a podcast! Hence the need for this Join Us in France trailer so we let them know. How much stress could they take out of their trip planning if they listened to what other visitors have to say?
On the podcast we have trip reports. In those you will hear regular people, families, young couples, mature people, all walks of life, all types of personalities from many places in the world.
They are not travel professionals; they have nothing to sell. They are people who came to visit France and want to give back to the Join Us in France community by sharing how things went on their trip. You'll be amazed how much you can learn from them!
What's the Best Itinerary for You?
And what about travel inspiration? Not sure how to plan your itinerary? Is that long list of yours too long? Those questions come up all the time!
And FYI, podcasts listeners know that they cannot visit Versailles and the Mont Saint Michel in the same day. Yes, that's a real question that came up recently!
And of course, with a podcast you can listen anywhere anytime. You don't have to sit in front of your computer and read Trip Advisor for days on end! You can listen while driving or folding laundry or walking your dog or whatever it is that you do every day that's a good time for listening to something.
How to Listen to Podcasts?
So how do you listen to podcasts? It's really easy. Open a web browser on your phone and search for Join Us in France. You'll see podcast episodes which are like chapters in a book. Choose one, click play, turn up the sound and you're good to go. There are other ways, but let's keep it simple.
You won't have to create an account, you won't have to share your name or your email address, no credit card number needed. No strings attached.
Share the Love of Travel and of France!
So, give it a try, I guarantee that listening to this podcast will completely change they way you experience France next time because you'll be better informed and you'll make the right choices for you!
And if you are a regular listener already, please share this trailer with people who are going to visit France. You'll be doing them a great favor and you'll save them money too!
Thank you so much for listening to the Join Us in France trailer, and I'll talk to you on the podcast. Au revoir !
FOLLOW US ON:
Subscribe to the Podcast
Apple
Google
Spotify
RSS
Support the Show
Tip Your Guides
Extras
Patreon
Audio Tours
Merchandise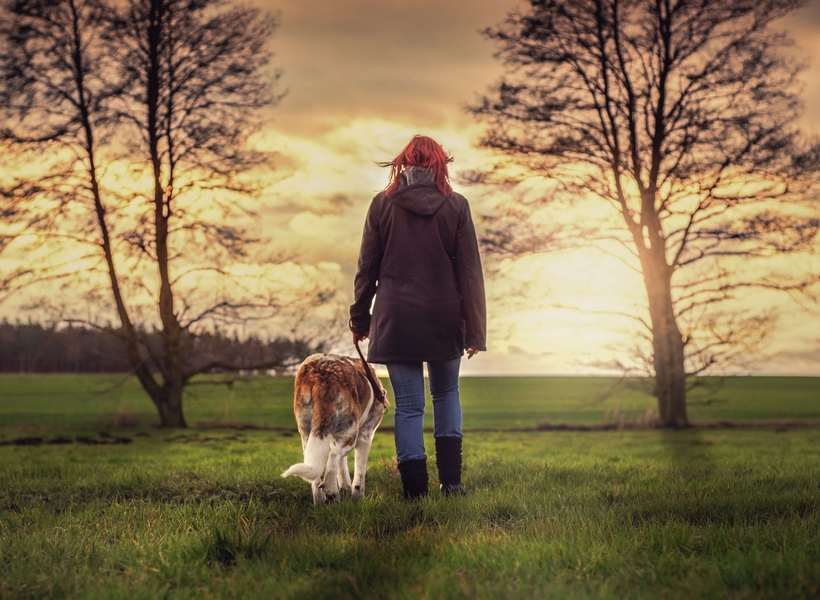 Category: France How To