Category: France How To
Bonjour et bienvenue to the Join Us in France Travel Podcast trailer! I'm your host Annie Sargent, and I'm here to help you plan your next trip to France.
On the podcast you'll hear trip reports, discussions about destinations in France, French food, wine, and lifestyle. Did I mention destinations? Because we have a lot of amazing destinations in France! Yes, many outside of Paris, who knew?
I am French born and raised but I lived in the US for a long time. As a result, I can put my finger on things I know might trip you dear visitor. Once you understand our ways you'll unlock a whole new level of connection with France.
There's a new episode every Sunday and the podcast is free, but it's best to subscribe now so you don't miss any episodes.
Join me as I rediscover my own country and share the best of France with you. But watch out, you may become a Francophile, and there's nothing I can do about that!
Merci, à bientôt !
FOLLOW US ON:
Subscribe to the Podcast
Apple
Google
Spotify
RSS
Support the Show
Tip Your Guides
Extras
Patreon
Audio Tours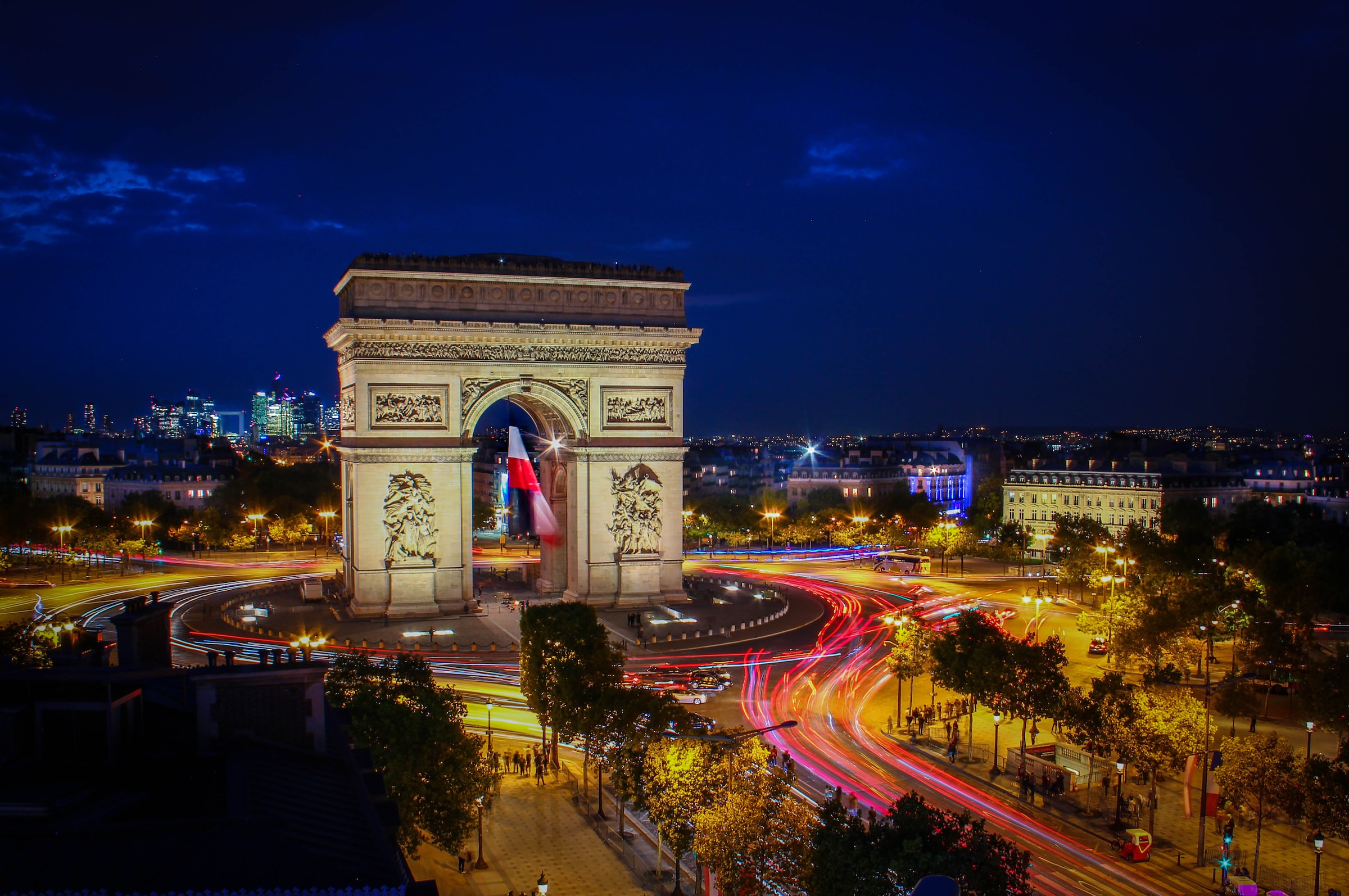 Category: France How To