Category: Arts & Architecture
This episode features our frequent and very popular guest Elyse Rivin. If you enjoy her episodes, please consider supporting her on Patreon.
Today Elyse explains the Art Nouveau movement in France. She concentrates  in particular on Hector Guimard and the specifics of how this art movement manifested itself in France.
This design style is very ornate with curvy lines and intricate decorative elements. The artists rejected the whole idea of mass production brought about by the industrial revolution. As a result their art did not spread far and wide as did successor Art Deco.
And, by the way, what is the difference between difference between Art Nouveau and Art Deco? Elyse explains!
Art Nouveau in France
Art Nouveau happened in many countries, but under different names and with different stylistic choices. In England for instance it was called "The Modern Style". This movement began in Scotland but soon took off in many countries. It only lasted officially for 20 years, from 1890 until 1910. In France, Belgium and Catalonia the movement gave shape to the idea that nature needed to be represented in all its organic forms, with curvy lines and pleasant shapes.
Don't Miss in Paris
If you enjoy Art Nouveau, there are two places you should not skip in Paris:
29 avenue Rapp in the 7th arrondissement, see photo below. This is a building called "immeuble Lavirotte". The photo doesn't do it justice, so when you go pay attention to all the curves and the small details. It is exquisite!
The Orsay Museum has an impressive collection of furniture and objects that highlight the time period extremely well. Look for the "Arts décoratifs" area. It is not nearly as crowded as the post-impressionist paintings section, but it is extensive and lovely.
Episode Highlights
Art Nouveau in France
Daum, Gallé and Lalique in the city of Nancy
The Difference Between Art Nouveau and Art Déco
Where to See the Art in Paris
French Tip of the Week [1:05]
French Tip of the Week [1:05]
I have two travel French phrases for you this week is:
"Il ne faut pas en faire tout un fromage !" =  Don't make a big deal out of this!
"C'est bête comme chou. " = It's really easy.
Listen and repeat and use it well when you're in France!
FOLLOW US ON:
Discussed in this Episode
Art Deco
Art Nouveau
Art Nouveau in Nancy
Art Nouveau in Paris
Nancy
Subscribe to the Podcast
Apple
Google
Spotify
RSS
Support the Show
Tip Your Guides
Extras
Patreon
Audio Tours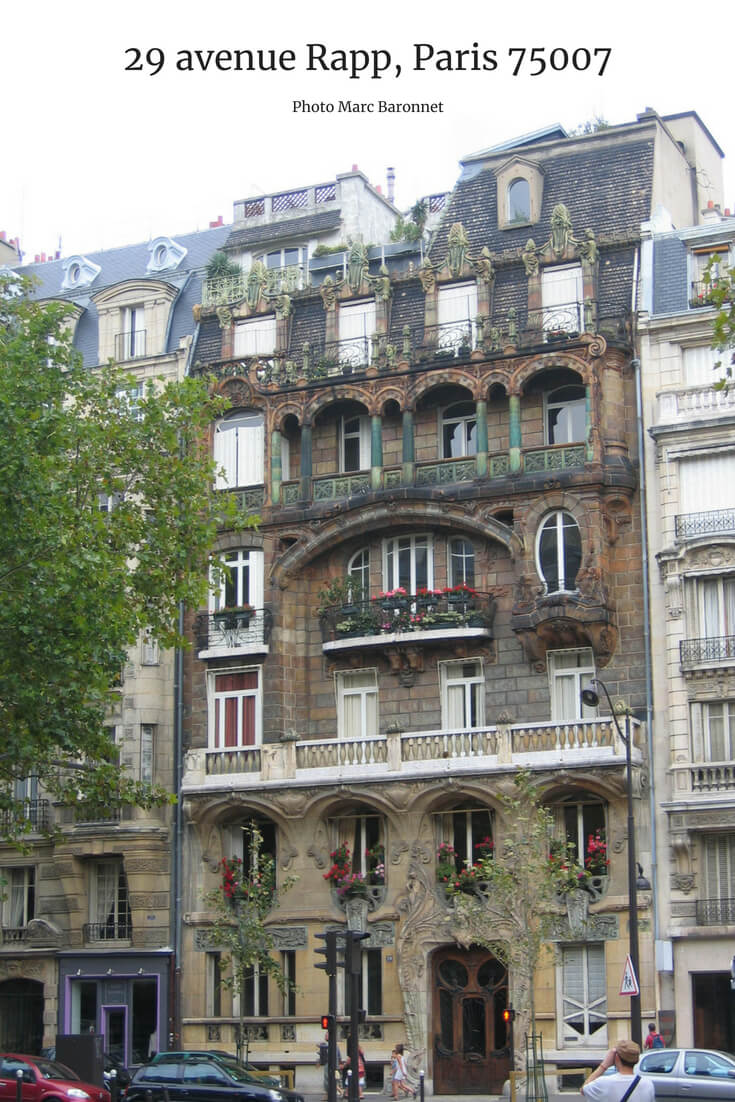 Read more about this episode
Show Notes
Category: Arts & Architecture